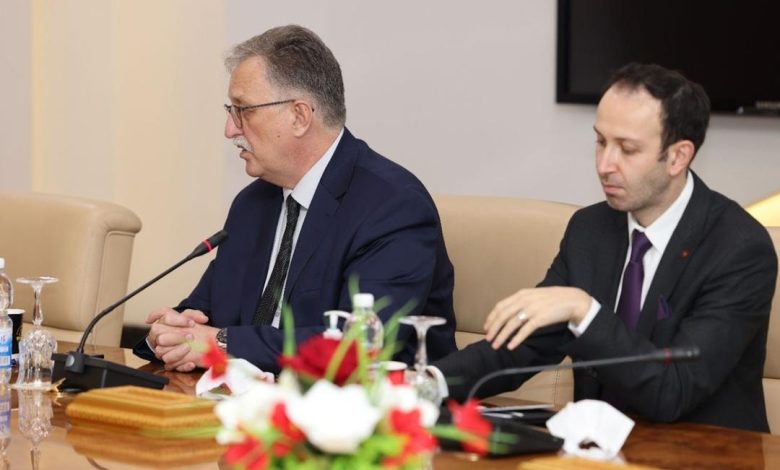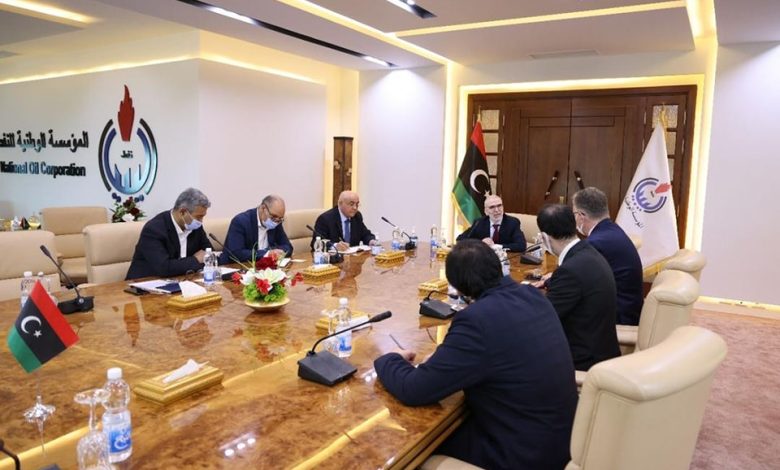 Libyan Cloud News Agency – Tripoli
The Chairman of the National Oil Corporation (NOC), Mustafa Sanallah, held discussions in Tripoli with the Head of Exploration and the Manager of International Projects and Business Development at the Turkish Petroleum Corporation (TPAO).
Both sides discussed the return of TPAO to work in the exploration area 147 in the Murzuq Basin, in addition to other aspects of investment in developing the discovered and undeveloped oilfields.
Sanallah confirmed the NOC's intention to expand its relations and projects with major international companies in the field of exploration and production, and to focus on using clean energies to generate power.