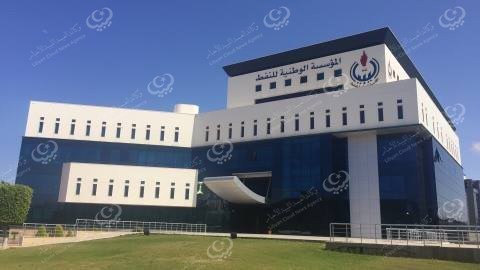 Libyan Cloud News Agency – Tripoli
The National Oil Corporation (NOC) said in a statement that armed groups attempted to storm the corporation's headquarters in Tripoli Monday afternoon.
NOC added that the Petroleum Facilities Guard force charged with protecting the headquarters expelled the rogue and lawless gangs without any human or material damage.
NOC revealed in its statement that one of its senior officials was subjected to threats Monday morning which may be related to the accident, confirming that a report was submitted to the Office of the Attorney General to investigate the incident and arrest all those linked to this terrorist act.