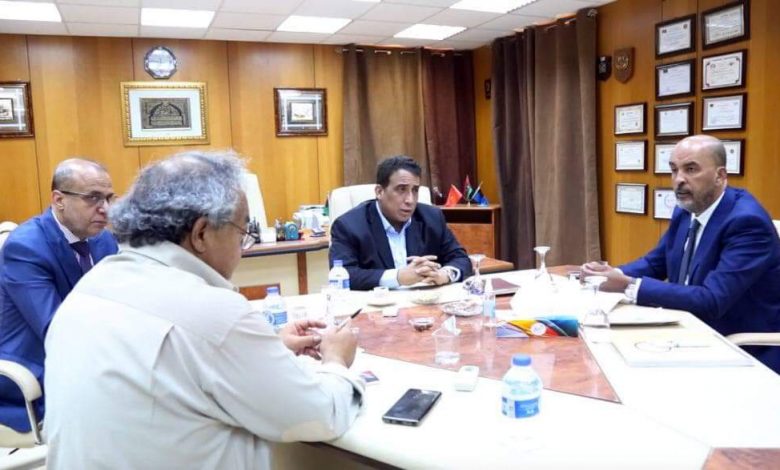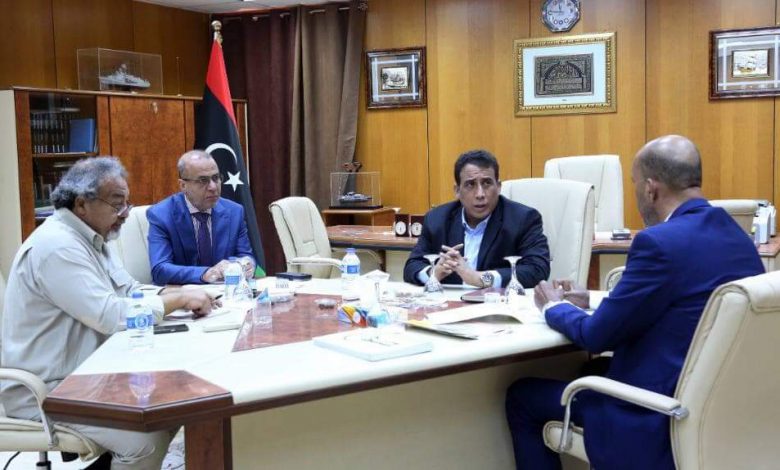 Libyan Cloud News Agency – Tripoli
The Presidential Council held an emergency meeting on Monday to discuss the explosion that targeted a checkpoint in Sabha.
The Chief of the General Intelligence Service attended the meeting.
The participants decided to form a committee headed by the Minister of Interior, with the membership of the Chief of the General Intelligence Service and the coordinator of the Counter-Terrorism Agency to gather information about the explosion, identify the attackers, and bring them to justice.
They also agreed to provide the necessary support and urgent needs for the security services in the south, and setting up mechanisms and plans to combat terrorism in all regions of Libya.
The Presidential Council stressed that such crimes will not go unpunished.