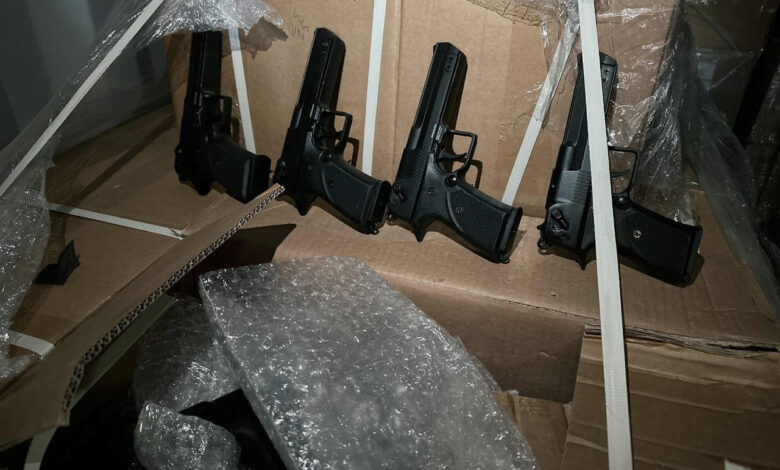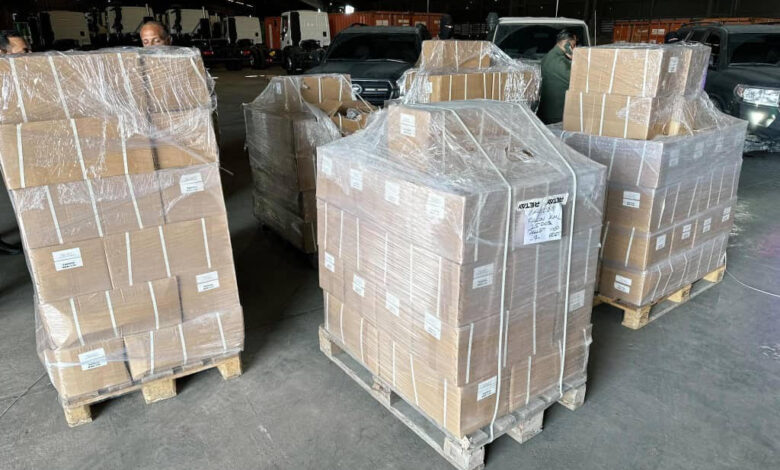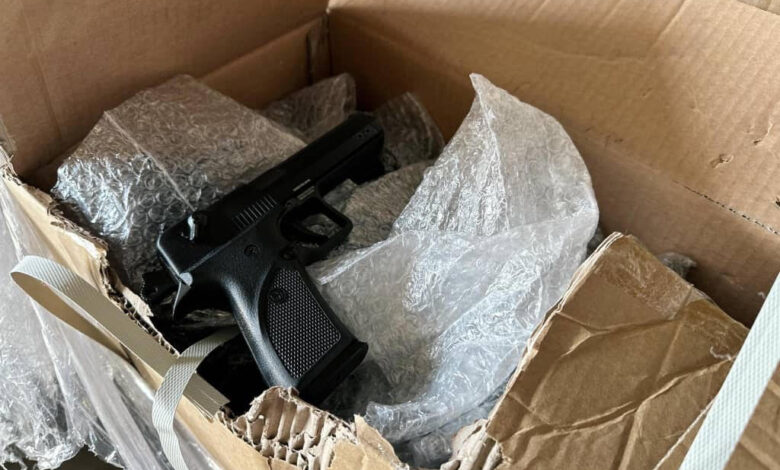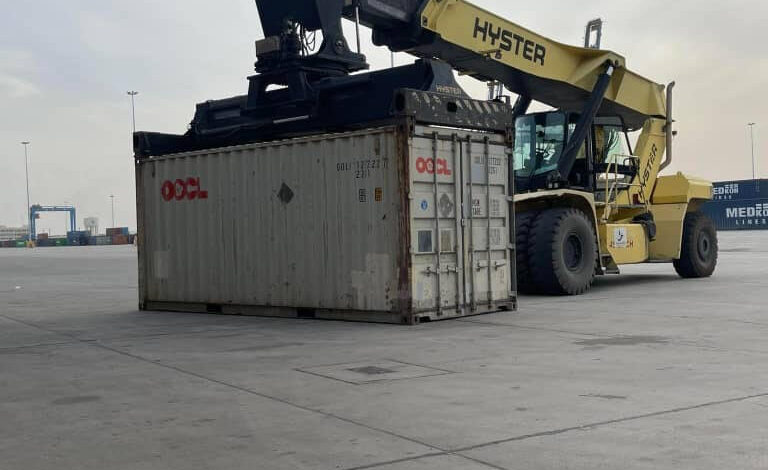 Libyan Cloud News Agency – Misrata
Misrata Customs, in cooperation with the Joint Operations Force, seized 12,000 pistols inside a shipping container.
The container arrived in the seaport of the city on board a ship coming from Turkey via Malta.
The head of the Misrata Customs, Colonel Khaled Al -Dhala, explained that the pistols were hidden inside boxes declared by the importer as household goods.
It is noteworthy that the Security Council annually renews a resolution issued in 2016 banning the supply of arms to Libya