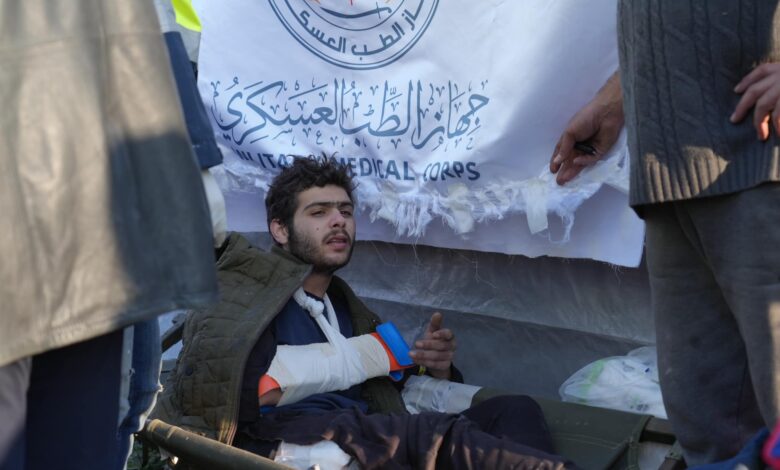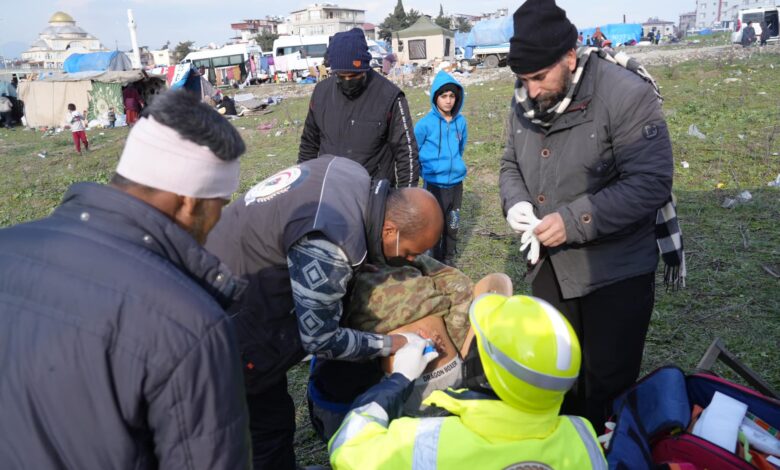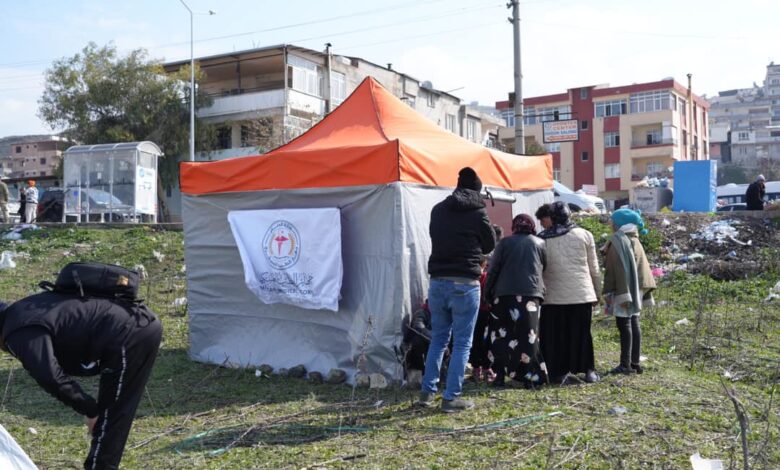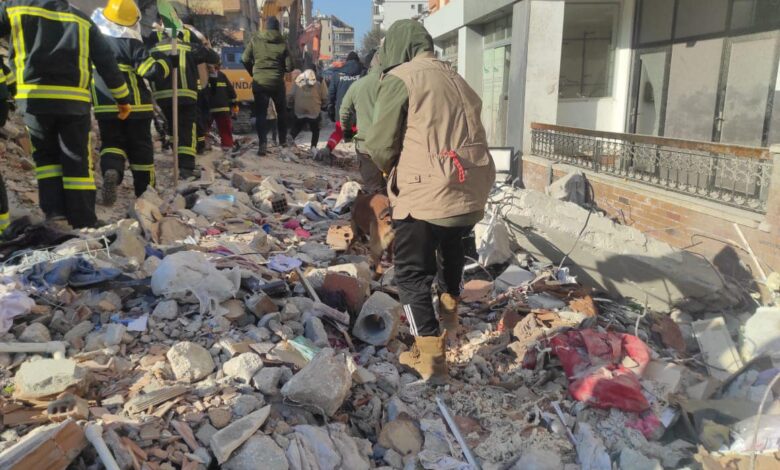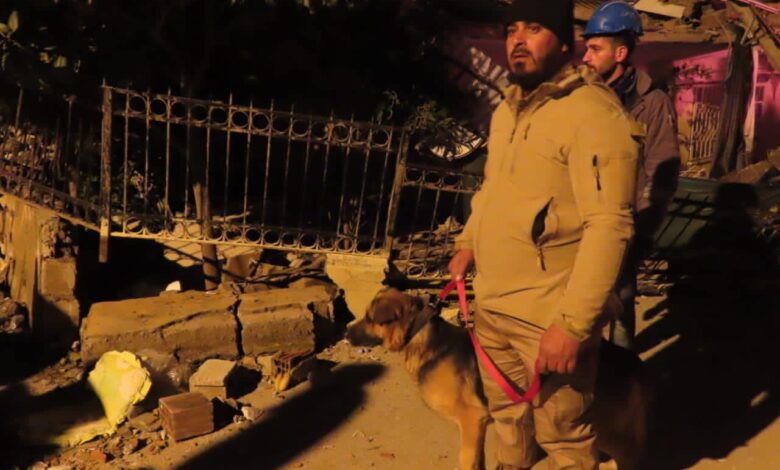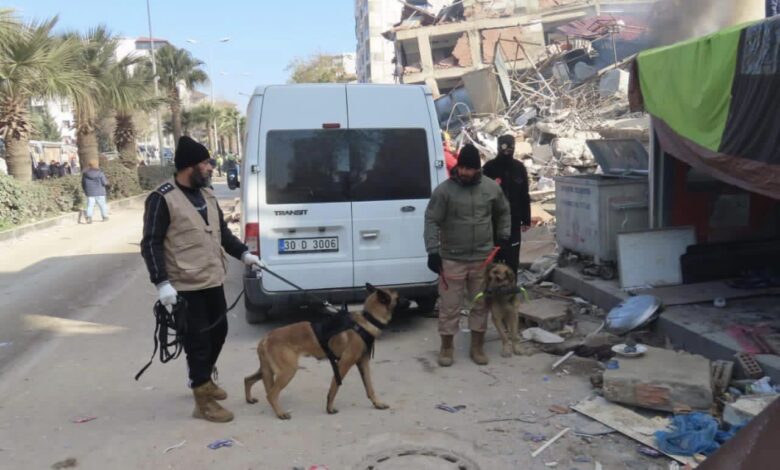 Libyan Cloud News Agency – Turkey
The Libyan search and rescue teams continue to provide aid and assistance to the Turkish authorities in the earthquake areas.
The Libyan teams managed within four days to recover 23 bodies from under the rubble, and save the lives of five people.
They also provided medical services to 366 cases, including 65 children, and psychological support services to affected children and families, in addition to establishing two field hospitals.