Political Affairs
US Ambassador and Al-Mishri discuss the current political situations in Libya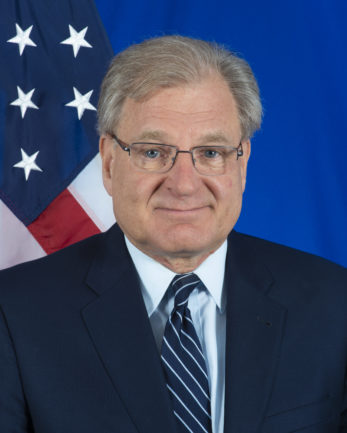 Libyan Cloud News Agency – Tripoli
The United States Ambassador and Special Envoy to Libya, Richard Norland, said that his country supports any process that would give the Libyans a strong, united, sovereign and elected government.
This came during his telephone contact with the Head of the High Council of State, Khaled Al-Mishri, on Tuesday.
Norland expressed the United States' support for the efforts to restore momentum to the presidential and parliamentary elections in Libya.
According to the US Embassy, Al-Mishri told Norland that about three million Libyans are ready to vote, saying that there are intensive efforts with the House of Representatives to agree quickly on a road map that would give confidence to the public that the elections will take place as soon as possible.