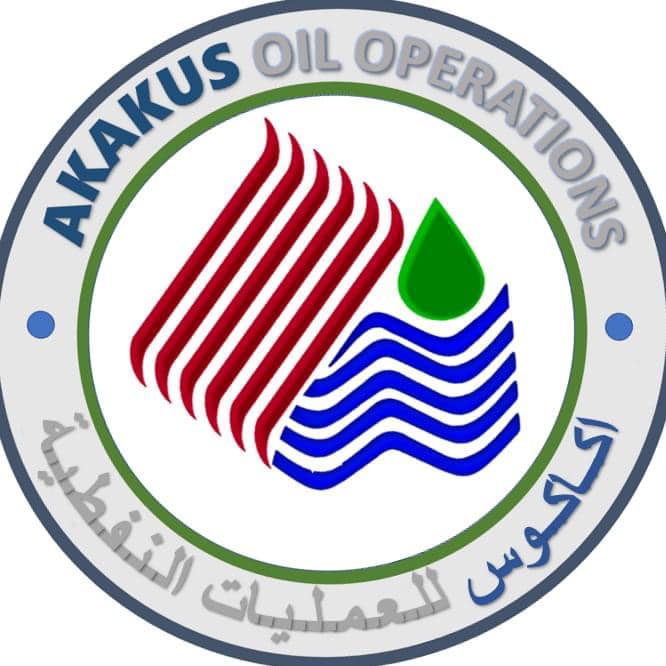 Libyan Cloud News Agency – Tripoli
The Public Prosecutor has detained the Chairman of Akakus Oil Services Company on corruption charges.
The investigation showed that the official abused the authority entrusted to him and helped other people to gain financial benefits in violation of the legislations in force.
He also concluding a catering services contract with one of the companies at a value of 12 million dinars; although the cost of the best catering services is lower than the price of the contract, according to the tenders submitted to the company.