Political Affairs
Al-Lafi attends a seminar on the protection of civilians and children in Geneva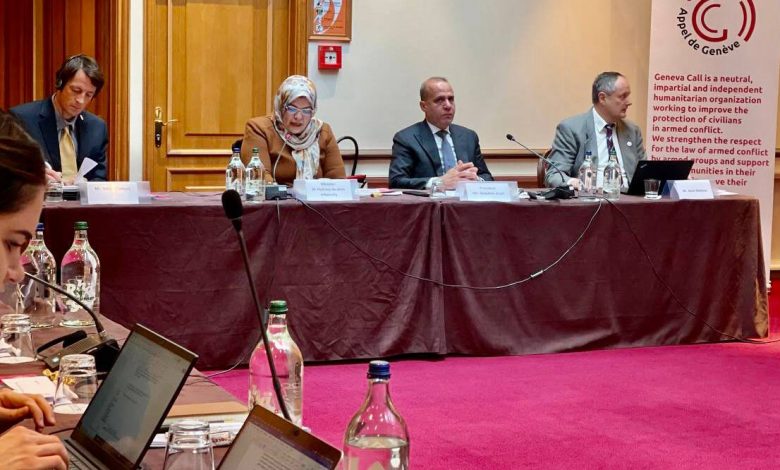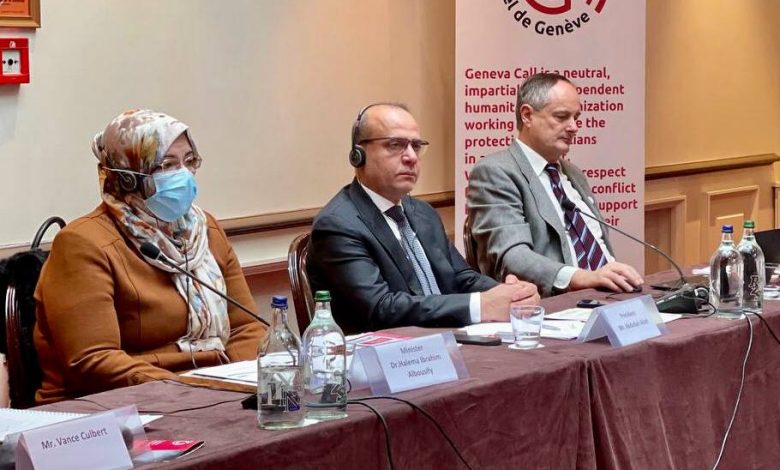 Libyan Cloud News Agency – Geneva
The Vice Chairman of the Presidential Council, Abdullah Al-Lafi, participated in a seminar on the protection of civilians and children in the Swiss city of Geneva, accompanied by the Minister of Justice, Halima Al-Bousifi.
In his speech, Al-Lafi stressed the Presidential Council's efforts to achieve stability and reconciliation and end the institutional division in Libya.
He explained that the Libyan authorities work to fight impunity, achieve the rule of law, and prevent violations and abuses of the rules of international humanitarian law and human rights.
Al-Lafi also indicated that caring for children and not involving them in any armed conflict is a priority for Libya, calling for criminalizing anyone who tries to violate the children's rights or exploit them in armed conflicts.