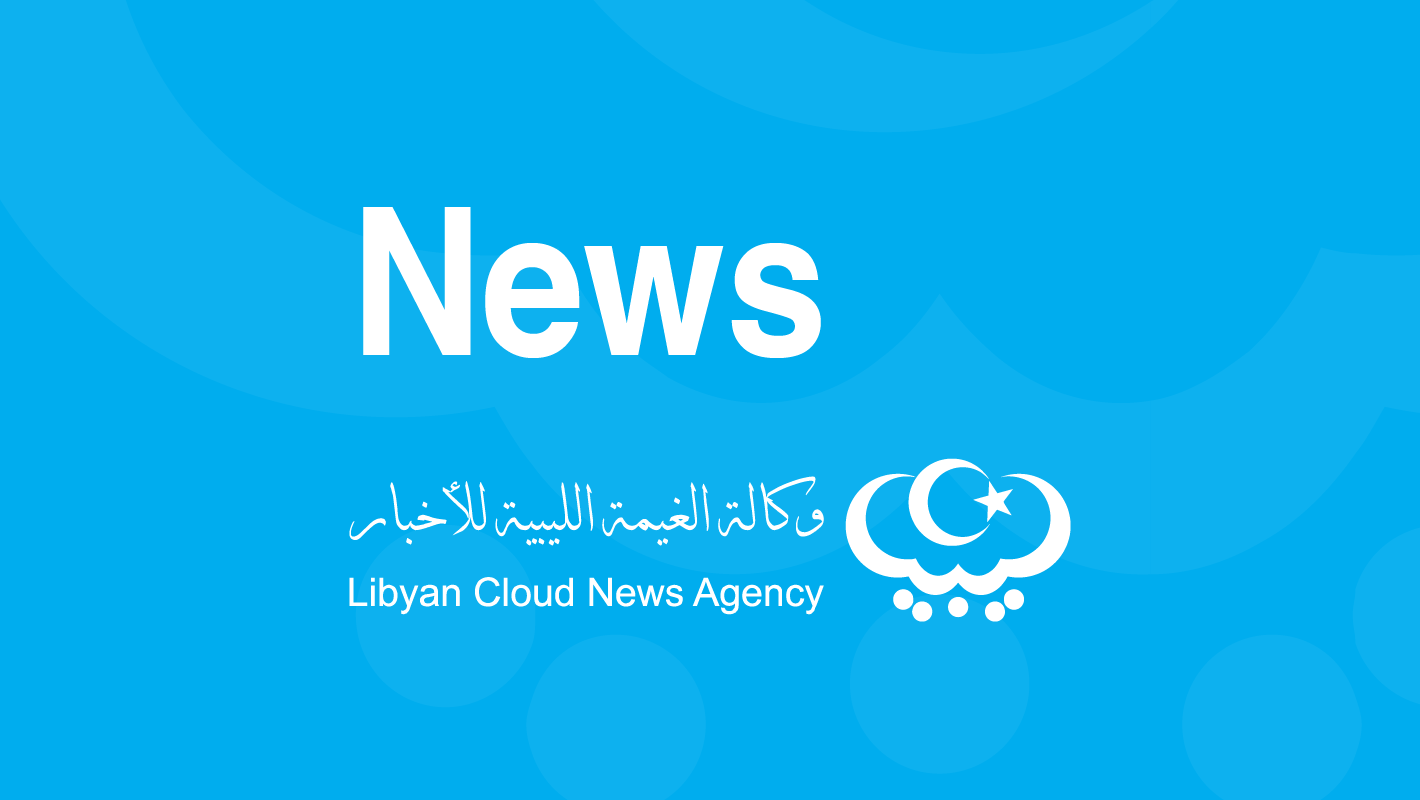 Libyan Cloud News Agency – Tripoli
A security guard at the headquarters of the High National Elections Commission (HNEC) confirmed that there was no attempt to storm the headquarters in Tripoli on Tuesday night.
He explained that a group of people gathered at the car park adjacent to the HNEC headquarters for a protest, confirming that the situation is not alarming.
He added that the protesters are civilian and unarmed, and they intend to set up a tent at the car park.