Health and Environment
Sabha medical stops cold operations due to lack of anesthesia drugs
#Libyan_Cloud_News_Agency - Sabha.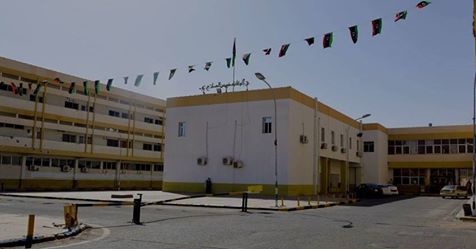 Sabha medical center stopped operations because of the acute shortage of anesthetics. The director of the information office at the Sabha Medical Center, Osama Al-Wafi, said that the operations are currently being stopped because of the severe shortage of anesthetics. Within a week, the center will have to stop emergency operations as well.
Al-Wafi added that the center's management addressed the medical supply company, Fezzan, on September 4, to provide anesthetic drugs, which responded by the absence of these drugs. After that, the medical supply agency in Tripoli was contacted on September 10.