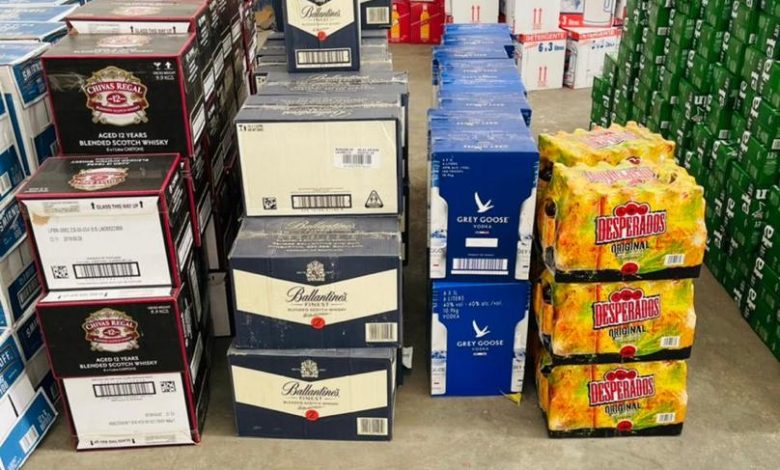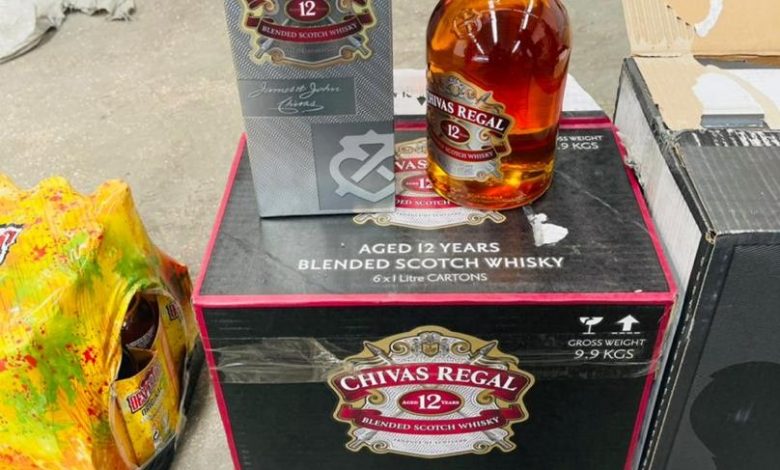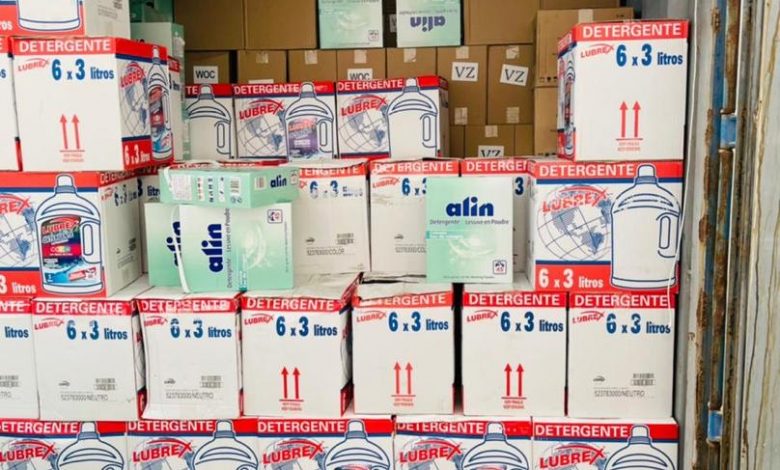 Libyan Cloud News Agency – Misrata
The Anti-Smuggling Department at Misrata port has seized a quantity of alcoholic drinks coming from Spain, hidden in two shipping containers.
The supplying company declared the two containers' load as cleaning materials, according to the data provided in the customs declaration, but after inspection, 28622 bottles of alcoholic drinks were found hidden in the two containers.
The suspects were referred to the competent authorities to complete the legal procedures against them.