Political Affairs
Italian diplomat: Libya must provide security before the return of the Italian companies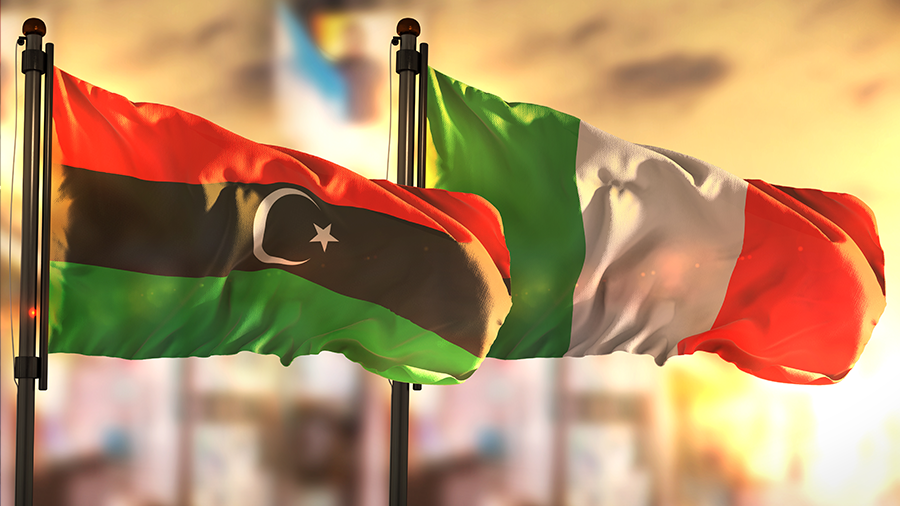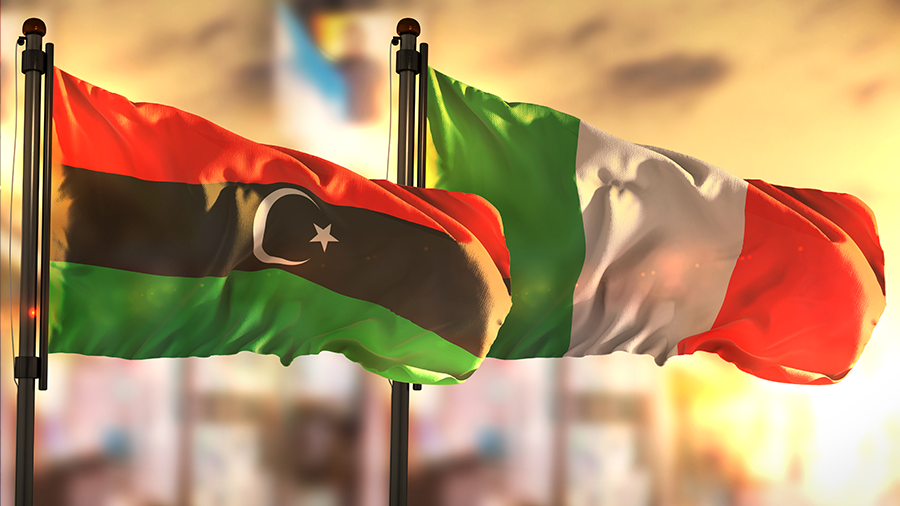 Libyan Cloud News Agency – Rome
The Italian special envoy to Libya, Pasquale Ferrara, said that the revival of bilateral relations between Italy and Libya requires that the Libyan authorities guarantee the security issue.
Ferrara added in a hearing before the Foreign Affairs Committee of the Italian Chamber of Deputies in Rome on Tuesday that security is the first issue that must guaranteed before the return of the Italian companies to operate in Libya and the resumption of air flights between the two countries.
He revealed that the Italian companies set provision of security as a precondition before the start of the construction of the highway project in Libya, adding that a security plan has been approved by the companies and submitted to the Italian embassy in Tripoli.