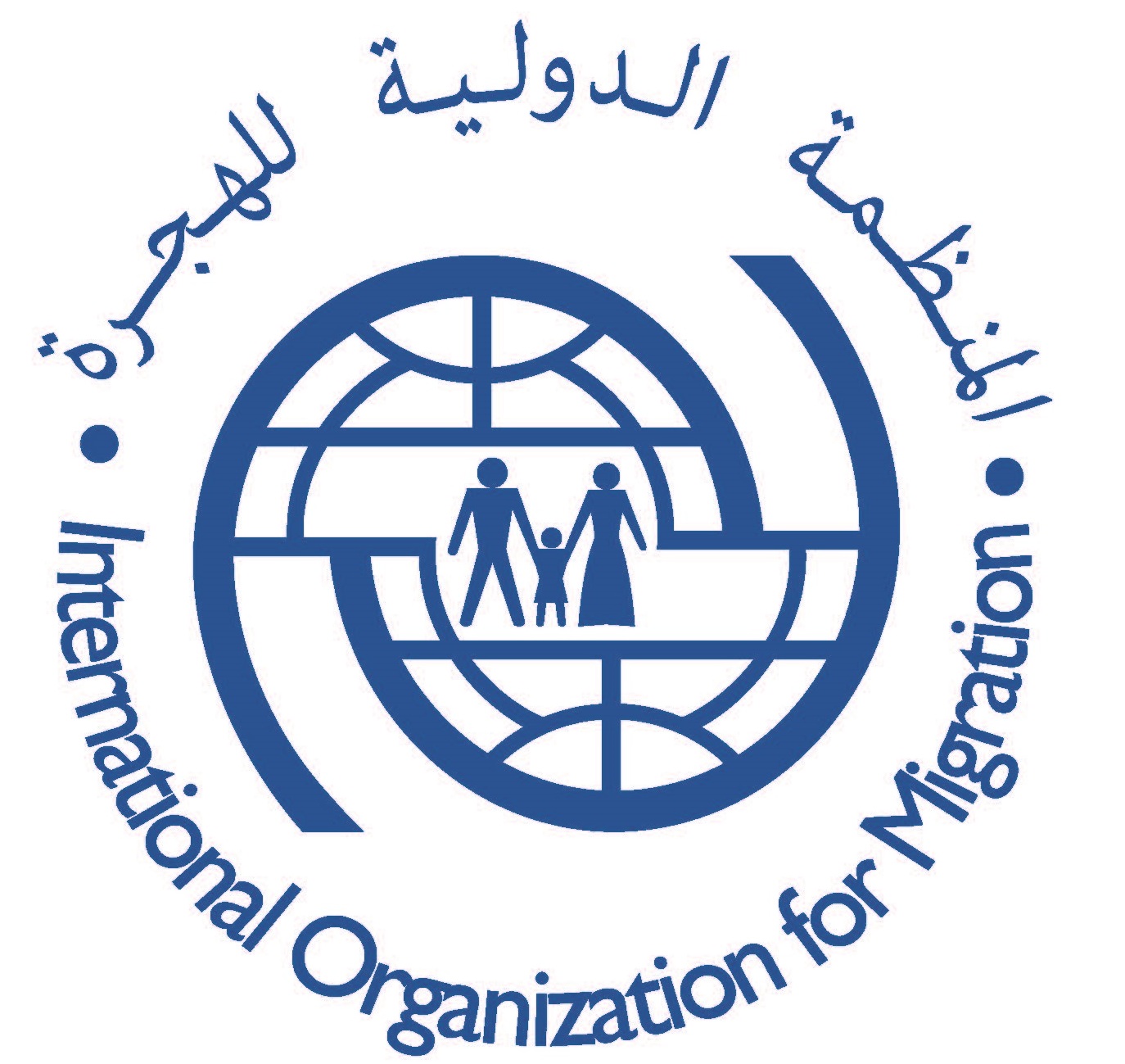 Libyan Cloud News Agency – Tripoli
The International Organization for Migration announced on Tuesday that 24 migrants and refugees, who were on a rubber boat heading from Libya to Europe, had drowned, after their boat capsized.
IOM said that two bodies were recovered and very few migrants were rescued. According to Reuters, at least 22 migrants were killed, and it is believed that the migrants left from Al Zawiyah city on three boats on Sunday night.
A member of IOM, Safa Msehli, stated that the Libyan Coast Guard found two boats with 45 migrants on board, but the third boat capsized.