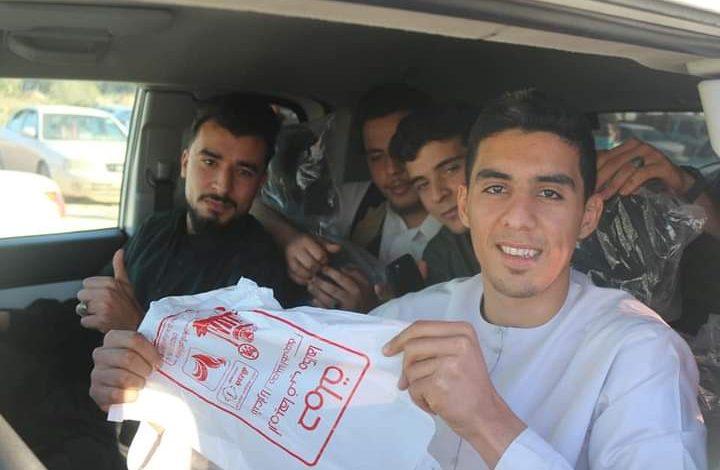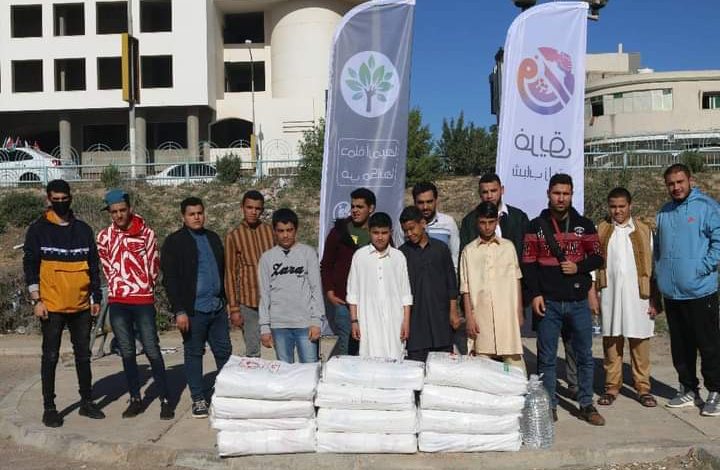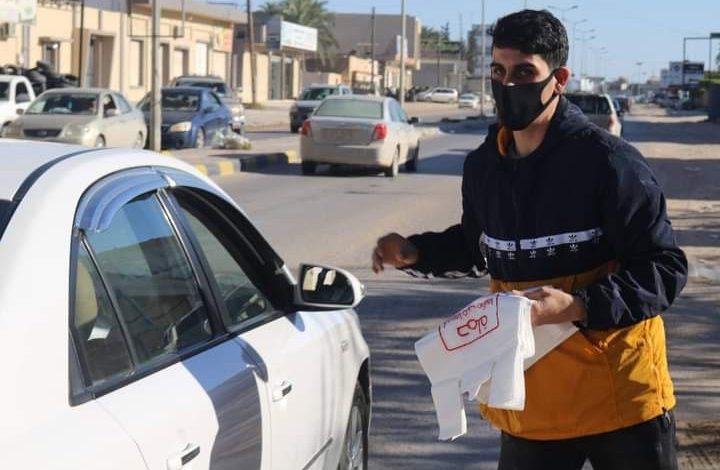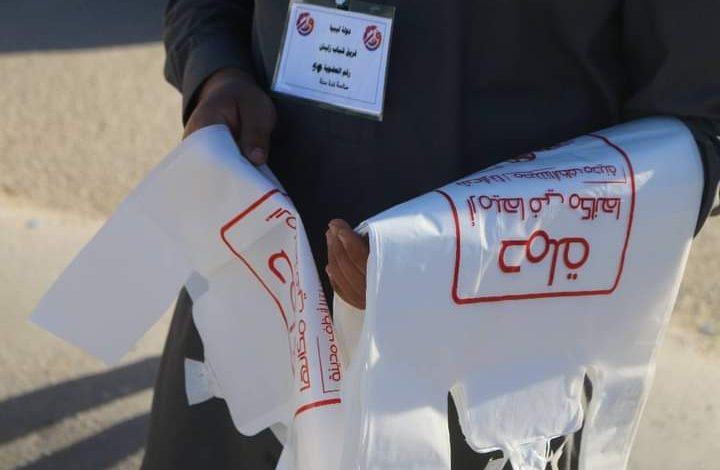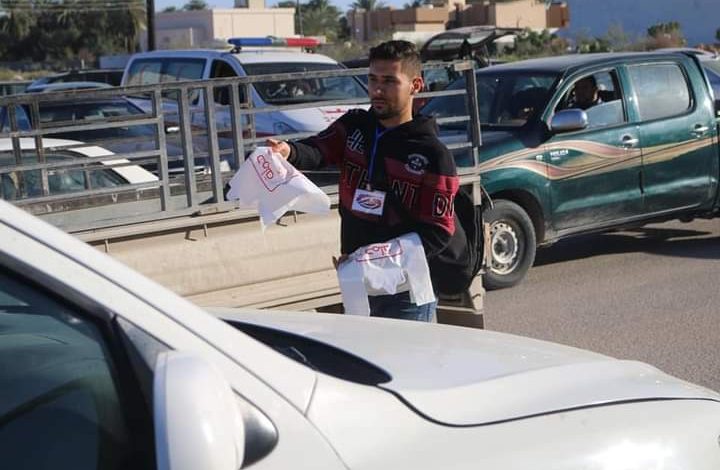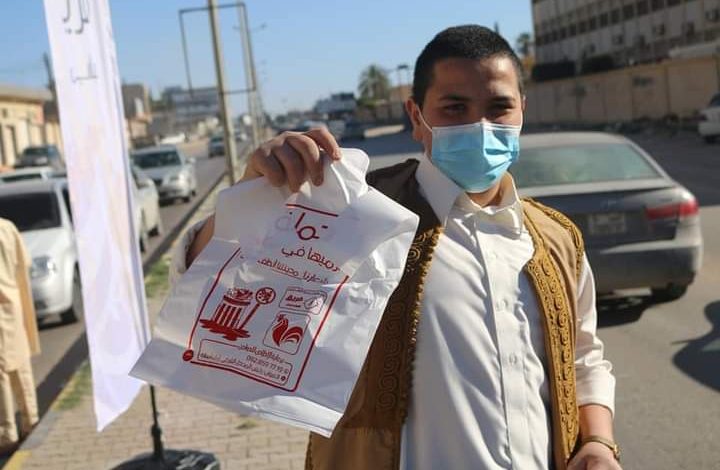 Libyan Cloud News Agency – Zliten
Zliten Municipality launched a campaign to clean the southern entrance of the city on both sides of the road.
The General Services Company and volunteers took part in the campaign under the theme "put waste it in its place".
Zliten Municipality appealed to citizens to be positive and not throw garbage on the road to preserve the beauty of the city and the environment.