Political Affairs
The Vice Chairman of the Presidential Council Abdallah Al-Lafi arrives in Mauritania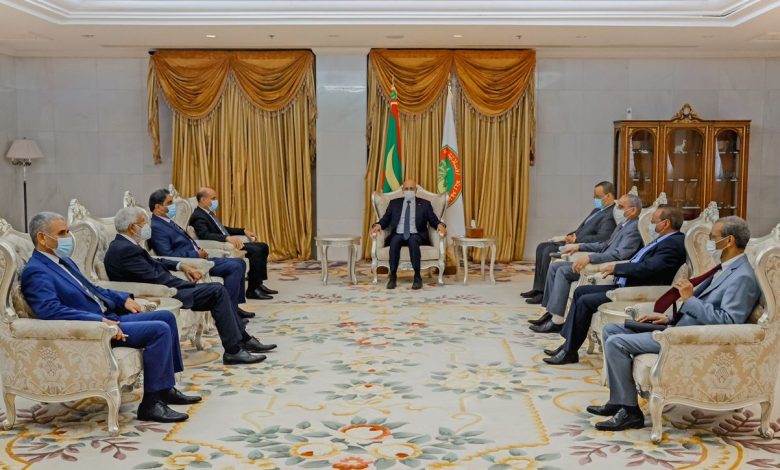 Libyan Cloud News Agency – Nouakchott
The President of Mauritania, Mohamed Ould Cheikh El Ghazouani received the Vice Chairman of the Presidential Council Abdallah Al-Lafi and his accompanying delegation at the presidential palace in Nouakchott on Thursday.
Both sides discussed ways to support investment in the public and private sectors, revival of the Arab Maghreb Union, and Libya's accession to the G5 Sahel countries.
They also reviewed the file of national reconciliation and stability in Libya.