Political Affairs
Libyan Prime Minister called for removal of illegal foreign forces from Libya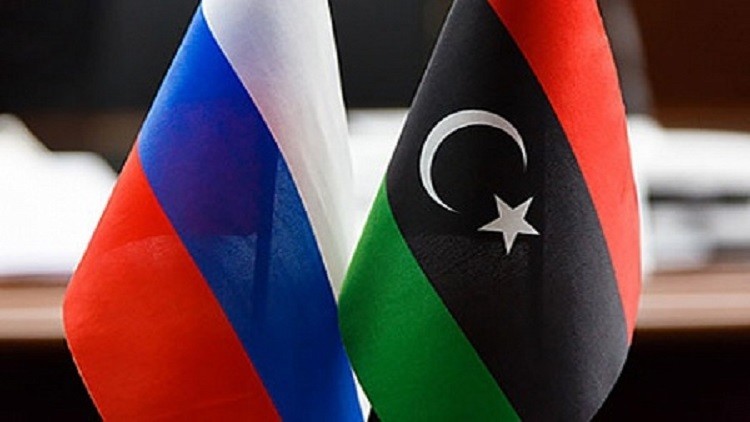 Libyan Cloud News Agency – Moscow
The Prime Minister of the Government of National Unity, Abdul Hamid Dabaiba, said that the foreign forces illegally present in Libya should leave the country.
This came during his talks in Moscow with Russian Foreign Minister Sergey Lavrov.
"We came to ask for Russian help to end division and war in Libya," Dabaiba told Lavrov.
He added that Libya is now on the verge of disintegration and that the goal of his government is to ensure the unity, stability, security and development of the country.