Political Affairs
Algeria called for full implementation of Libya's ceasefire agreement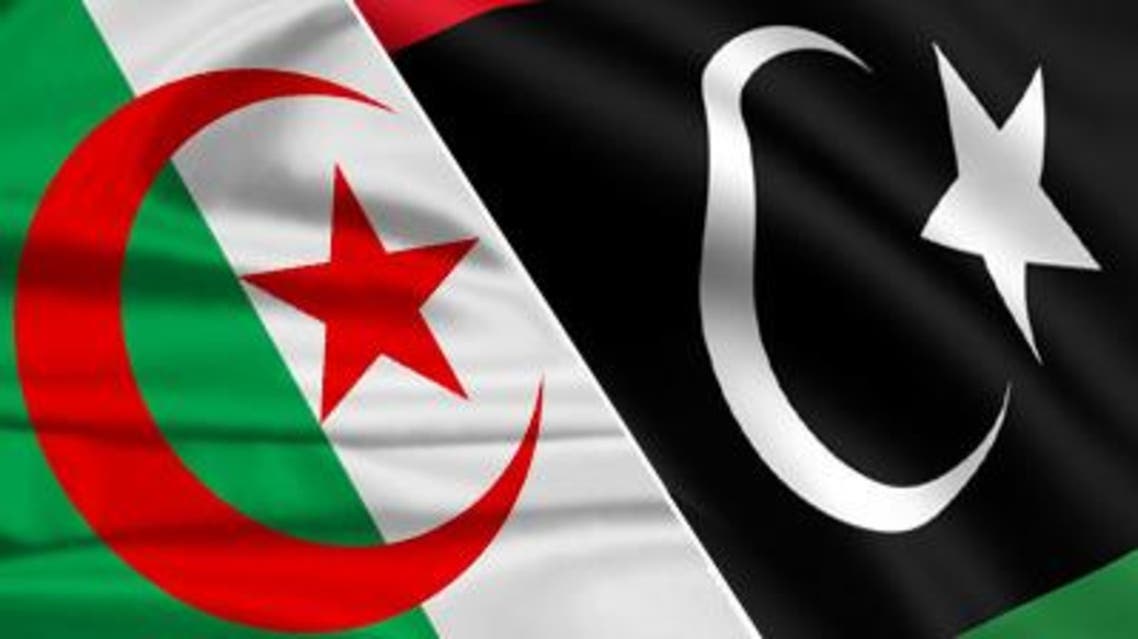 Libyan Cloud News Agency – Addis Ababa
The Algerian Foreign Minister, Sabri Boukadoum, called for the full implementation of the ceasefire agreement in Libya and the withdrawal of foreign fighters and mercenaries.
Addressing Algeria-chaired AU Peace and Security Council meeting on Libya in Addis Ababa on Tuesday, Boukadoum said that it is necessary to join efforts with the United Nations to better assist the Government of National Unity in achieving the main priorities of its action plan, on the political and security, economic and social levels.
He explained that the permanent ceasefire agreement signed on October 23, 2020 must be fully implemented.
Boukadoum stressed the need for the withdrawal of foreign fighters and mercenaries and the enforcement of the arms embargo imposed by the UN Security Council, adding that the effective deployment of a force to monitor the ceasefire led by Libya is of utmost importance to preserve the sovereignty, unity and territorial integrity of Libya.
He concluded that more efforts are needed to comprehensively address the military, political and economic tensions that fueled the crisis in Libya, stressing that the situation requires continued attention from the international community.