News
Al-Dabaiba discussed with Erdogan the return of Turkish companies to Libya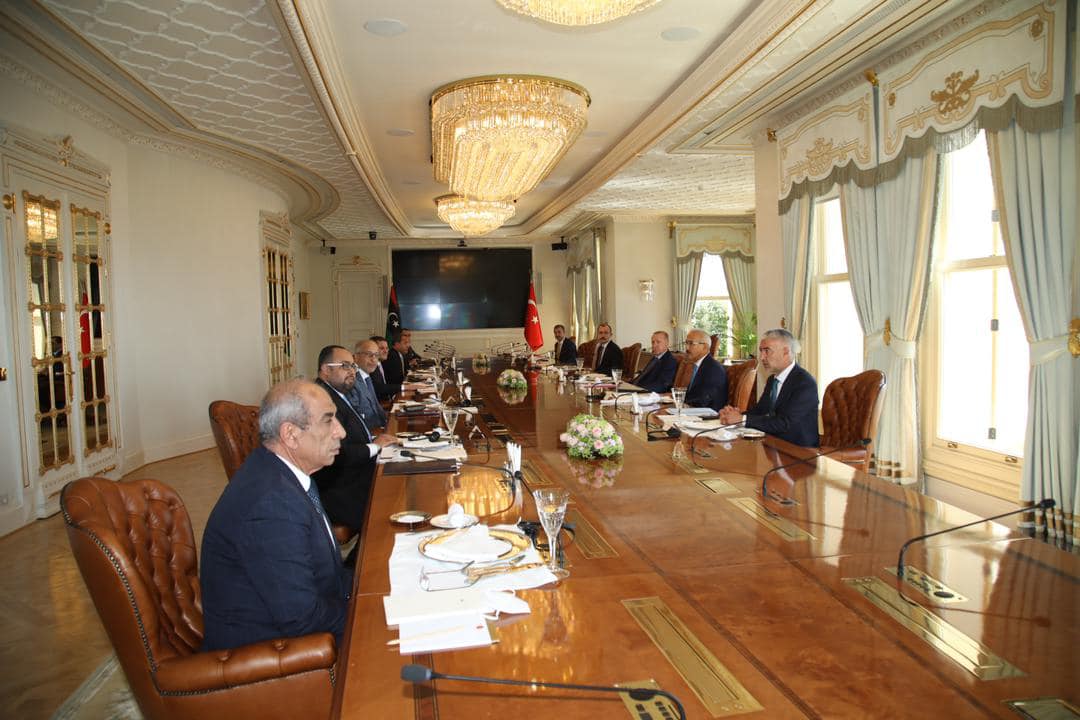 Libyan Cloud News Agency – Istanbul
The Prime Minister of the Government of National Unity, Abdul Hamid Al-Dabaiba, and the Turkish President Recep Tayyip Erdogan, held discussion in Istanbul on Saturday on the return of Turkish companies to work in Libya.
The two sides reviewed letters of guarantee and accumulated debts, and agreed to a hold a second meeting in Tripoli next October.
They also agreed to increase the volume of trade exchange between Libya and Turkey and to sign a number of agreements in this regard.