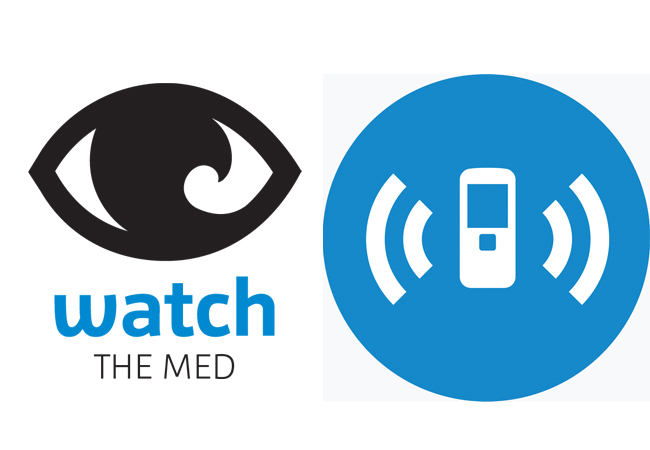 Libyan Cloud News Agency – Palermo
A humanitarian organization has warned that a boat carrying migrants is at risk off the Libyan coast.
The Alarm Phone Project said that 32 people are in distress on a drifting boat off the shores of Benghazi.
The humanitarian project concluded that it had alerted authorities and requested a quick intervention as the sea is very rough.
The Alarm Phone is a project operated since October 2014 by volunteers from Europe, Tunisia and Morocco, which is committed to the sea rescue of refugees.