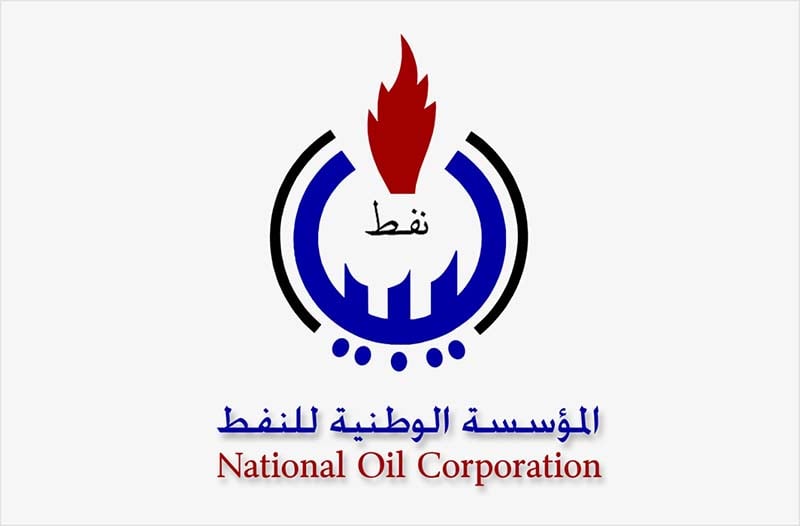 Libyan Cloud News Agency – Tripoli
The National Oil Corporation (NOC) declared on Sunday force majeure on El-Feel oil field due to the forced closer of production.
The NOC said in a statement that the oil field was subjected to arbitrary closure attempts on Saturday, April 16, due to the entry of a group of individuals and the prevention of the field's workers from continuing production, making it impossible for the NOC to implement its contractual obligations.
The NOC expressed regret over this situation and demanded that the language of reason and wisdom prevail and to keep the oil sector away from conflicts.
El Feel oil field is a joint venture managed by the NOC and the Italian company Eni. It produces more than 130,000 barrels per day. It is located in the Murzuq Basin, about 750 km south of Tripoli.