Life and Community
Workshop on combating discourse of violence and hatred of bloggers in Sabha
#Libyan_Cloud_News_Agency - Sabha.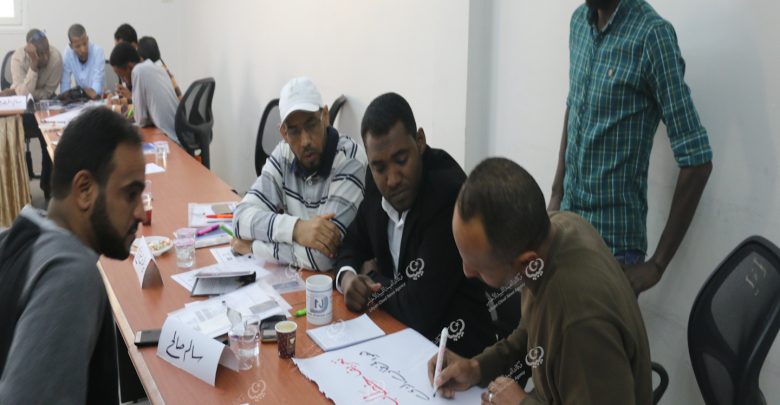 The workshop on combating the discourse of violence and hatred, organized by the network of Libyan bloggers, was concluded on Saturday in the city of Sabha. 14 bloggers participated.
The workshop included the definition of hate speech and how to combat it. It included a video presentation of examples of hate speech, including an example of the state of Rwanda and its hatred speech. What terms are not supposed to be used, and how to deal with hate speech.
The coach, Faraj Abusnina, reviewed the network of Libyan bloggers and talk about blogging and its forms.