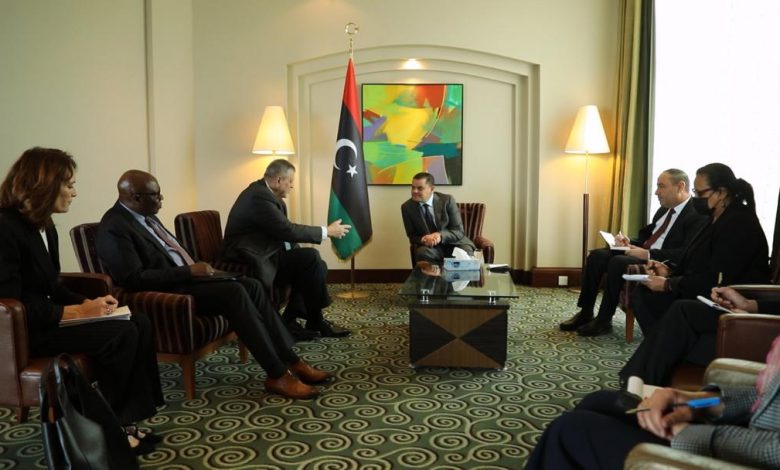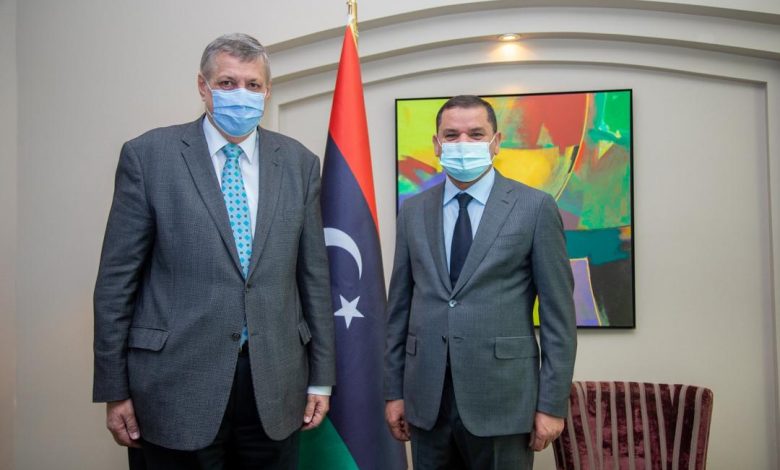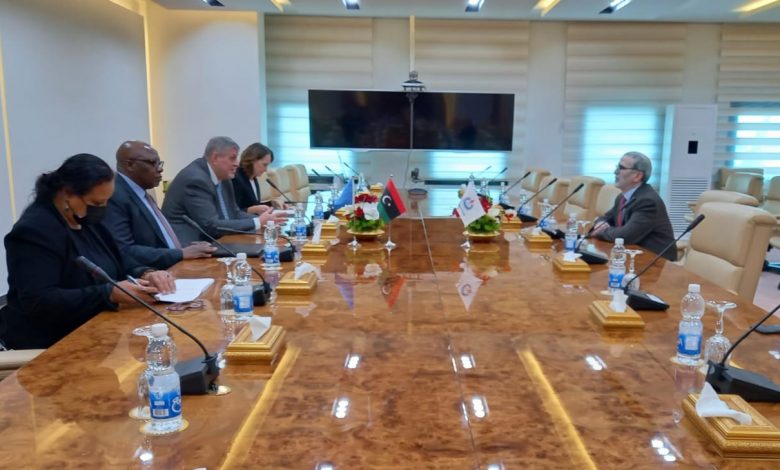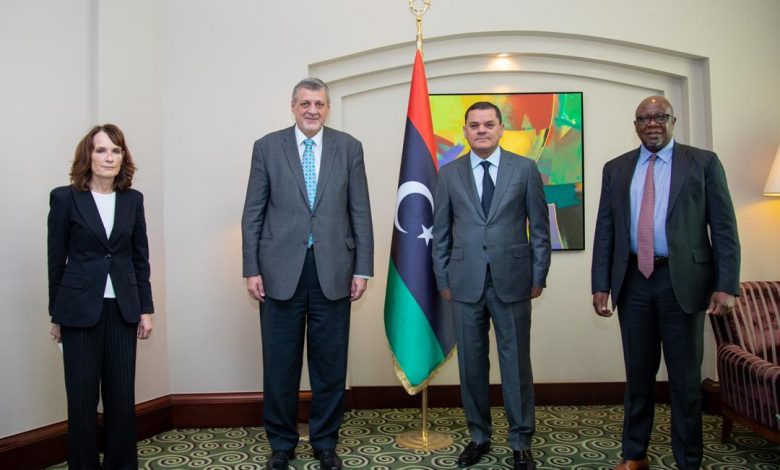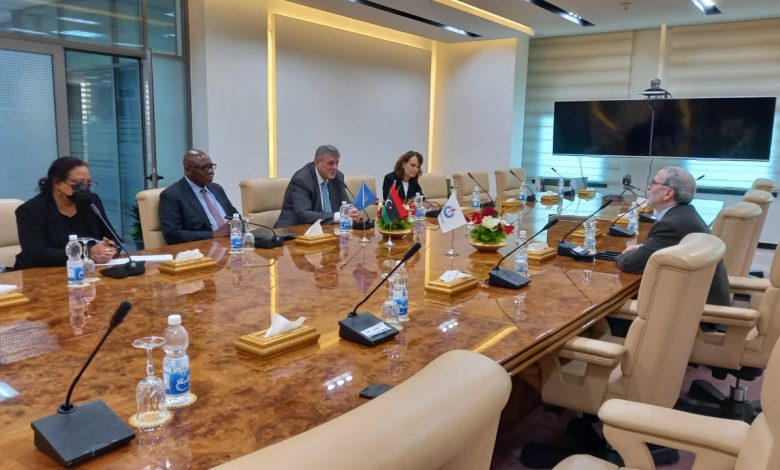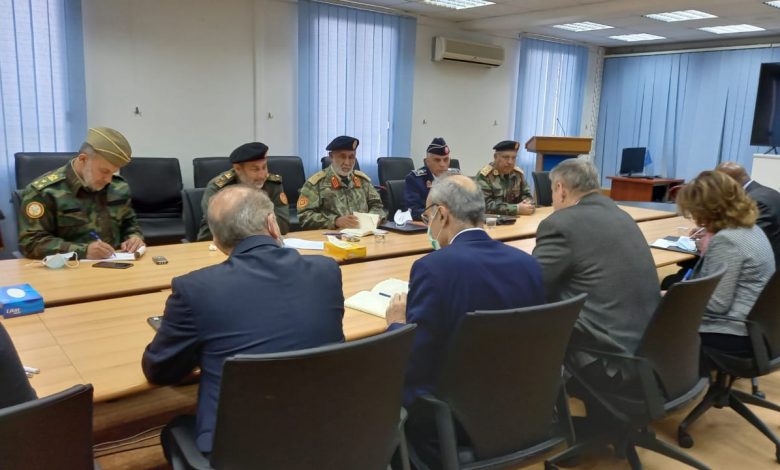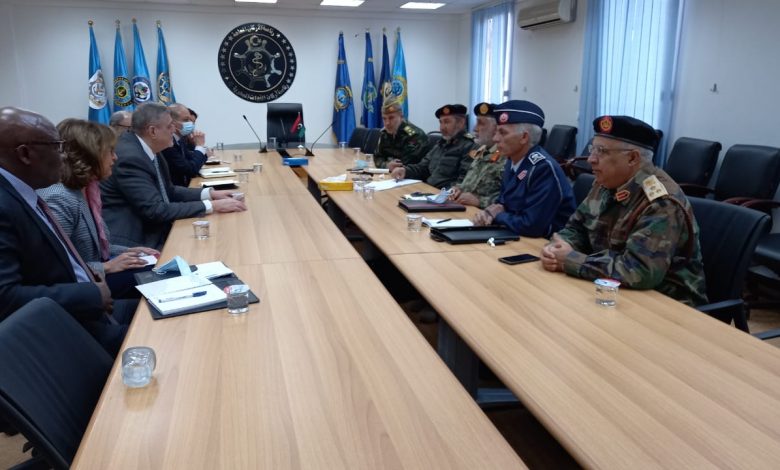 Libyan Cloud News Agency
The Head of the United Nations Support Mission in Libya (UNSMIL), Jan Kubis, continued his meetings with Libyan officials and stakeholders in Tripoli. The meetings aim to project the continuity of the UN-facilitated, political, security and military, and economic and financial tracks.
Kubis met with the Prime Minister designate Abdulhamid Dbeibah in Tripoli and congratulated him on his election by the Libyan Political Dialogue Forum (LPDF). He also commended him on his commitment to allocate 30% of cabinet seats to women and to include youth.
Dbeibah commended the UN efforts in bringing Libyans together and put Libya back on the path of peace, unity, stability and prosperity.
Dbeibah briefed Kubis on his vision of a roadmap to address the economic, humanitarian, security and developments challenges in the country. They both agreed on the importance of holding an official House of Representatives vote of confidence session as soon as possible.
Kubis expressed the UN commitment to support the new interim executive in its quest to unite the country, enhance the provision of services to the Libyan people as well as to prepare the country for the holding of national elections on 24 December 2021.
Kubis also met with the Government of National Accord's delegation to the 5+5 Joint Military Commission, where they discussed ways the UN and international partners can help to expedite the full implementation of the ceasefire agreement, signed on 23 October 2020, including the withdrawal of all foreign forces and mercenaries.
The meeting also covered the violation of the UN arms embargo as well as the unification of the military and security institutions. They also discussed ways to expedite the opening of the coastal road.
Kubis also met with the Chairman of the National Oil Corporation (NOC) Mustafa Sanallah. He was briefed on the situation pertaining to the oil sector, NOC efforts to maintain the oil production, ongoing efforts to unify and restructure the Petroleum Facilities Guard. They both agreed on the need to ensure transparent and equitable management of oil revenues.