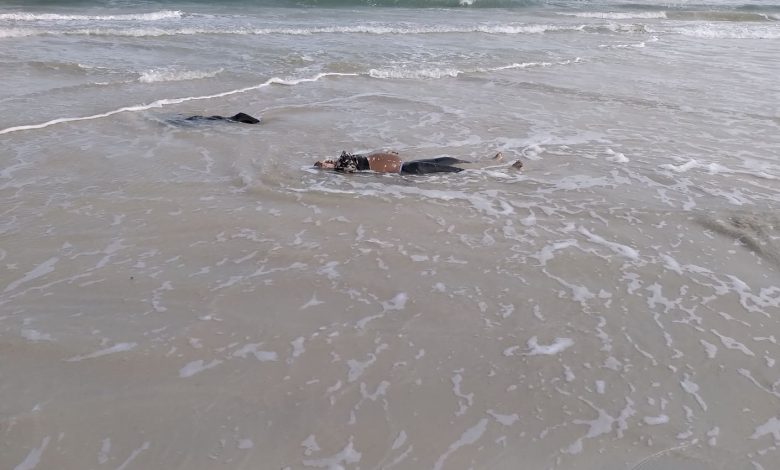 Libyan Cloud News Agency .
The International Organization for Migration (IOM) announced that at least 100 migrants have been drowned as a rubber boat sank off the Libyan coast.
The organization expressed its regret for this tragedy, renewing its call for countries to redeploy search and rescue ships in the Mediterranean.
Earlier on Thursday, the non-governmental relief organization SOS Mediterranée reported that a rubber boat sank off the coast of Tripoli, carrying 130 people on board.
SOS Mediterranée explained that its ship "Ocean Viking" found at least 10 bodies at the sinking site, without finding any survivors.