Health and Environment
The National Center for Disease Control warns of an increase in coronavirus cases in the country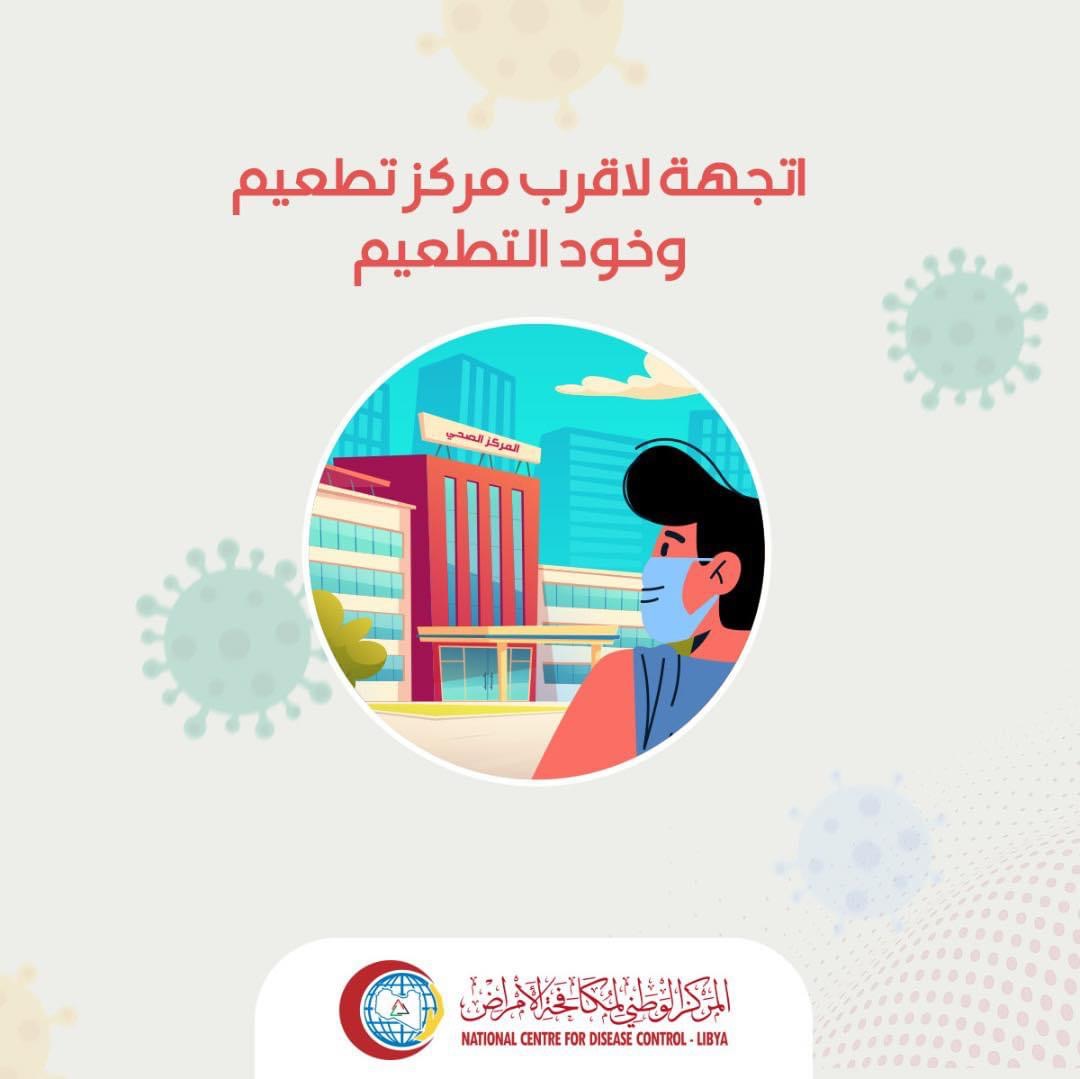 Libyan Cloud News Agency – Tripoli
The National Center for Disease Control said that it is monitoring the local and international epidemiological situation of the Coronavirus pandemic.
The Center noted an increase in the infection index of the Coronavirus, as the number of positive cases for this week reached about double last week.
It renewed the call for all citizens and residents to vaccinate against the virus, as the vaccine is the only solution to protect themselves and their families from the risk of infection and preserve the country from entering the fifth wave of the pandemic that most countries of the world are witnessing.
The center reminded citizens of the need to adhere to the precautionary measures of washing hands, wearing a mask, and staying away from crowded places as much as possible.