Political Affairs
A government meeting held to discuss lawsuits against the Libyan state abroad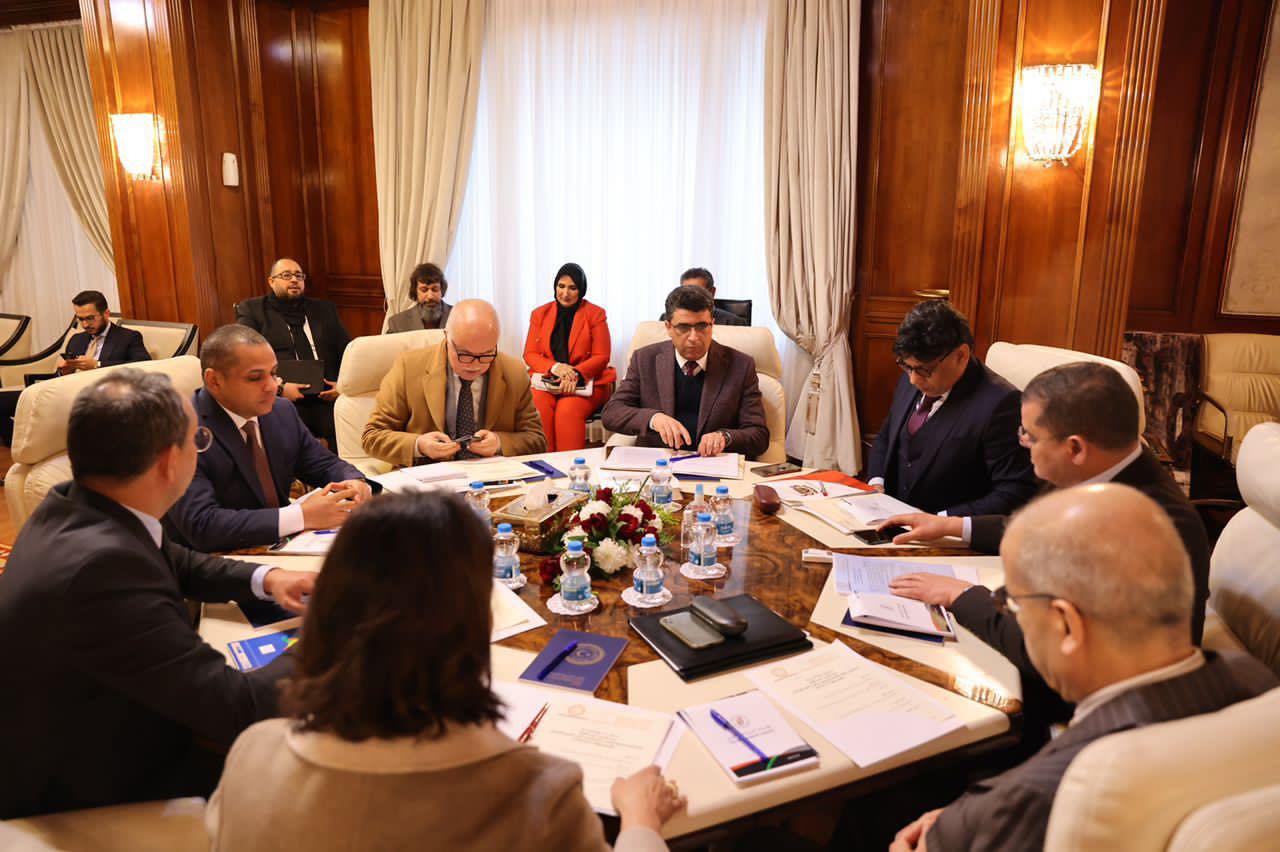 Libyan Cloud News Agency – Tripoli
The Prime Minister Abdul Hamid Al-Dabaiba held a meeting with the Attorney General, the Governor of the Central Bank of Libya, the head of the Audit Bureau, the head of the Administrative Control Authority, the head of the Libyan Investment Authority, and the Minister of Foreign Affairs.
The attendees discussed the current lawsuits and court rulings issued against the Libyan state in a number of countries, the latest of which are in Belgium and Tunisia.
Al-Dabaiba called for cooperation and coordination between all state authorities to address this file and the need to clearly define tasks according to a regular legal and administrative mechanism.
The attendees agreed to hold periodic meetings to follow up the results of the work of the formed committees and the measures taken by the Office of the Attorney General and the Audit Bureau in this regard.