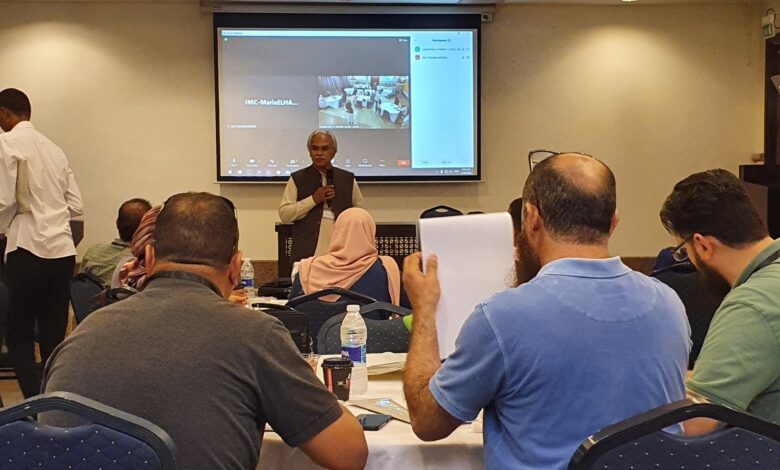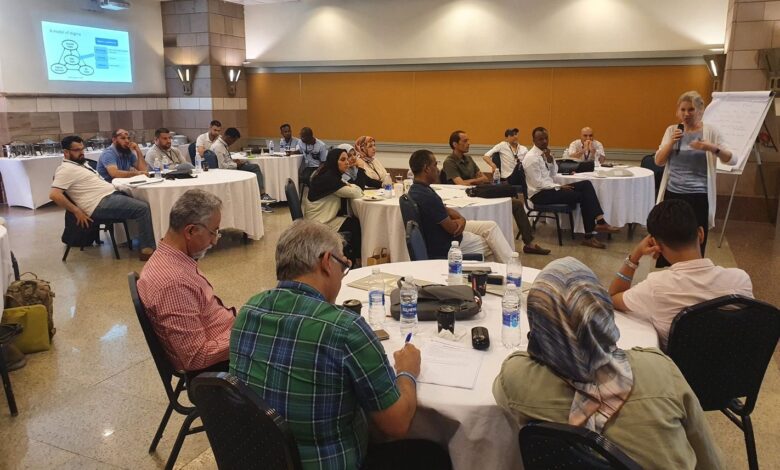 Libyan Cloud News Agency – Cairo
14 Libyan mental health professionals and primary health care workers participated in the 9th annual Leadership in Mental Health Course, in the Eastern Mediterranean Region, from 28 June – 9 July 2022 at the American University in Cairo.
The two-week course aimed to develop a strong community of leaders in mental health, to augment coverage for mental health care. A key objective of this course was to work with mental health professionals and to equip them with a public health approach to mental health issues, to enable them to sustain strong advocacy at national level.