Economics and Business
NOC Chairman praises the services provided by the Oil Passports Authority to the oil sector's employees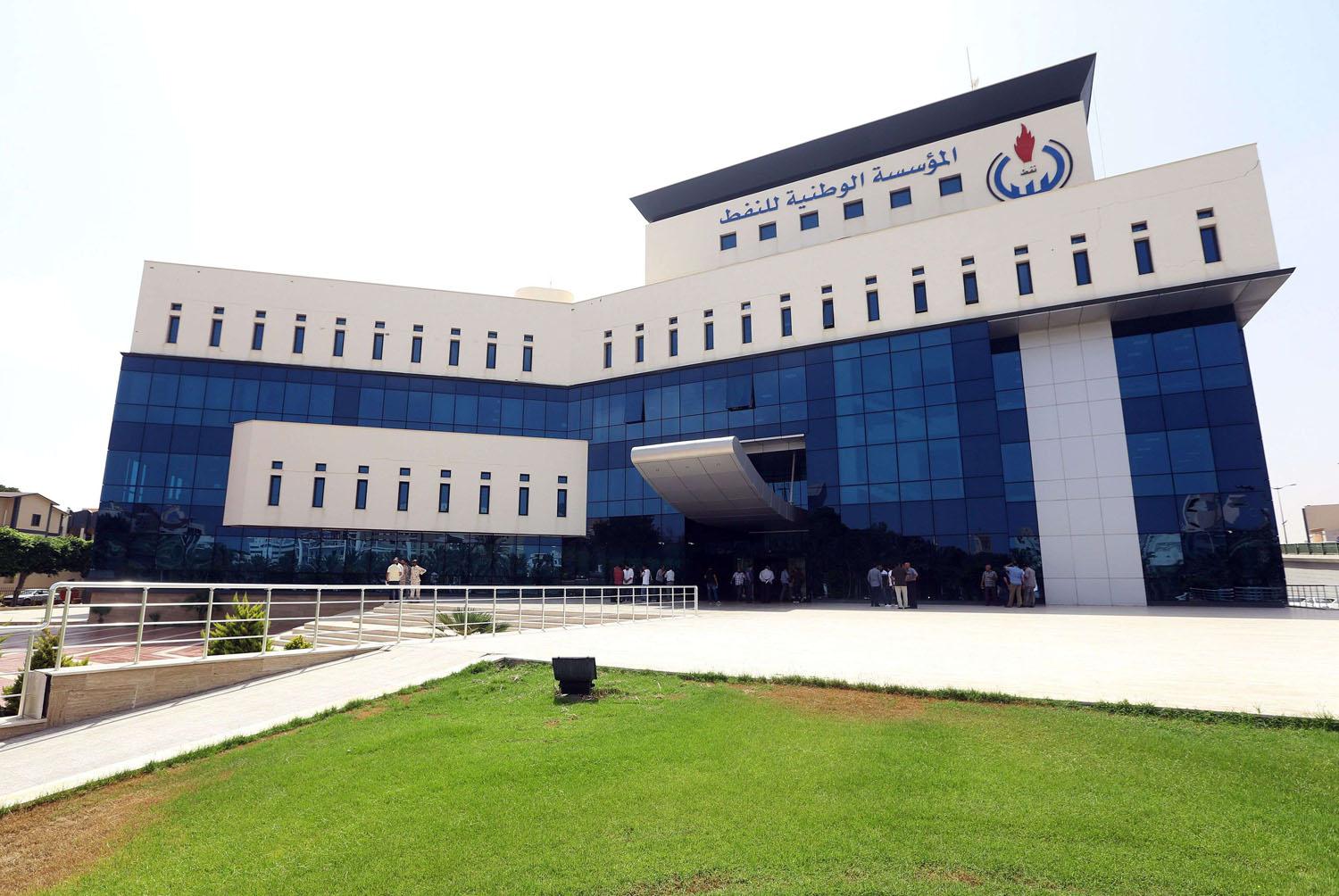 Libyan Cloud News Agency – Tripoli
The Chairman of the National Oil Corporation, Mustafa Sanallah, met on Monday with the Head of the Oil Passports Authority, Brigadier Mustafa Abu Azza, and the Director of Financial and Administrative Affairs at the Authority.
During the meeting, Abu Azza briefed Sanallah on the progress of work and the challenges facing the Oil Passports Authority.
Sanallah praised the services provided by the Oil Passports Authority to the sector's employees, confirming the continuation of support to the authority to overcome all the obstacles it faces in order to improve the services provided to the employees.