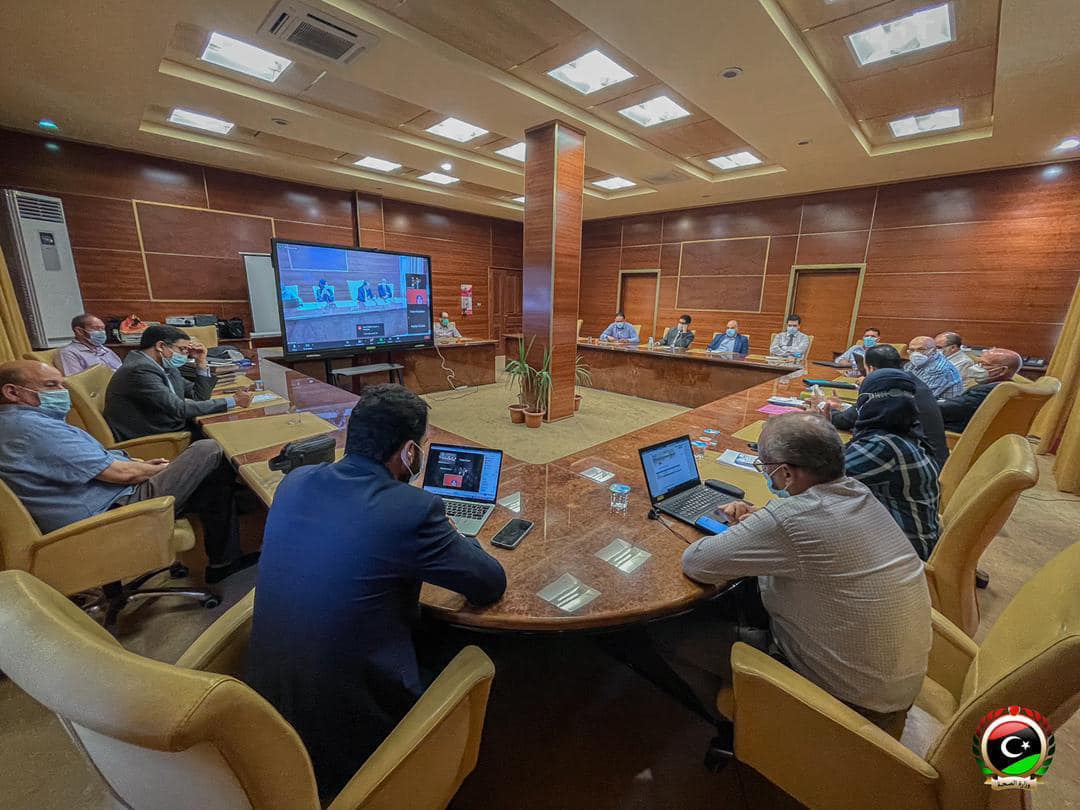 Libyan Cloud News Agency – Tripoli
The Scientific Committee on the Epidemiological Situation of the Ministry of Health held a meeting on Saturday and issued a number of urgent recommendations to control the spread of the Coronavirus.
Among the most important recommendations are:
Establishing isolation centers within all treatment institutions to increase clinical capacity
Communicating with workers in isolation and filtration centers and solve their problems
Distribution of vaccines to all health centers and vaccination points in municipalities and within health departments
Activating infection control department in all centers and hospitals
Holding community awareness campaigns through live programs in TV channels
Increasing the daily capacity of laboratories to conduct analyzes.
The Committee is the only reference for information related to the epidemic, after consulting and obtaining permission from the Ministry of Health.
There are no committees outside the health system
Commitment to the national health system, as specified by law
Starting the second dose of AstraZeneca vaccine as soon as it arrives
Declaring a state of emergency in the country to activate the mechanisms to combat the epidemic in accordance with the law.
Suspension of vaccination through the database
Carrying out a vaccination campaign for workers in isolation and filtration centers, maternity wards, emergency departments and institutions that have direct interaction with the public
The Committee also agreed to double the beds in isolation centers, and to double the medical oxygen stock to four times. Alternative plans have also been developed to deal with the problem of oxygen shortages.