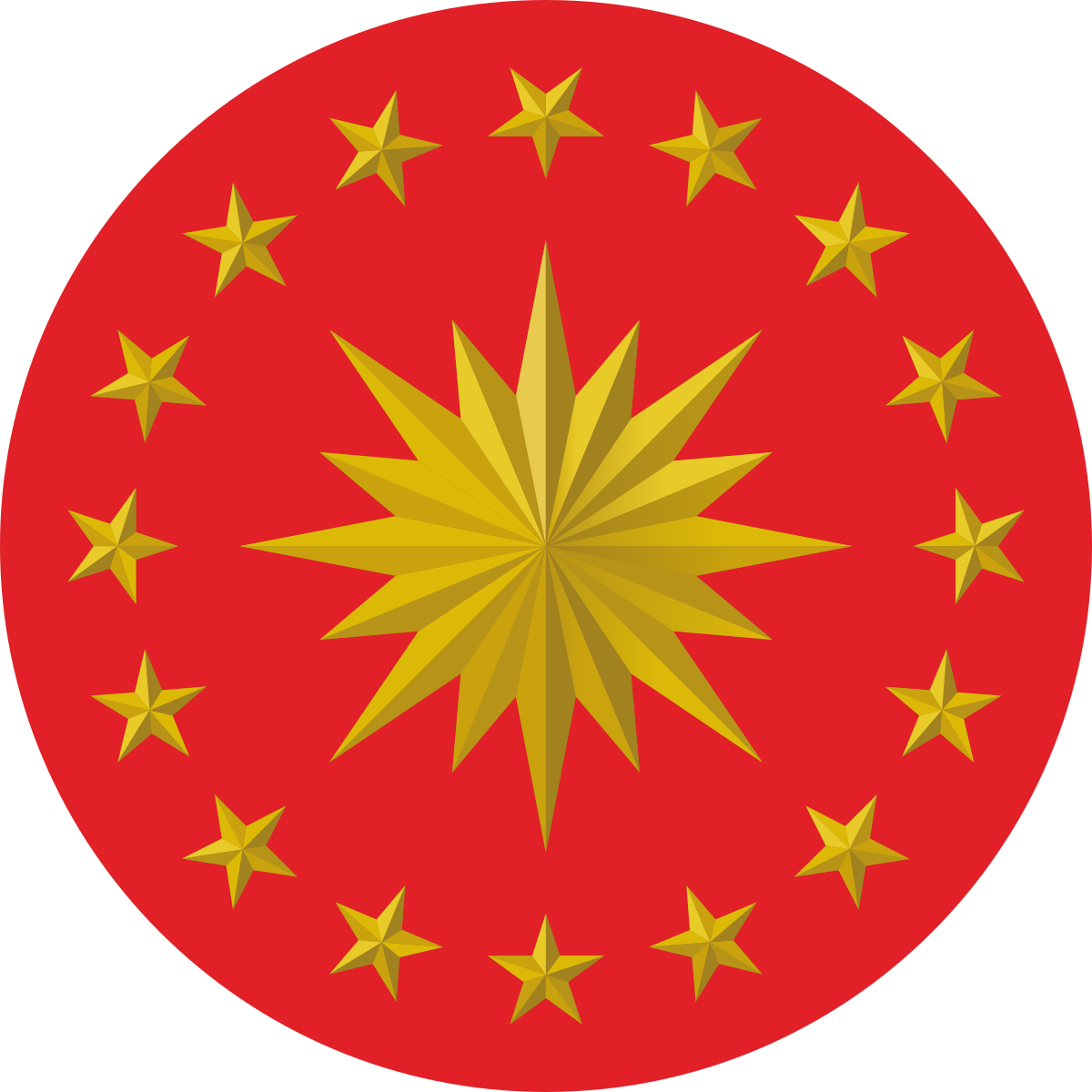 Libyan Cloud News Agency – Ankara
The Turkish Presidency expressed its hope for the establishment of a new executive authority and a transitional government to end the conflict in Libya.
The Turkish Presidency spokesman, Ibrahim Kalin, said in press statements that his country will continue providing all forms of contributions to make progress in the political process led by the Libyans.
He added that if Libya is properly utilized, it will rise economically and achieve its security and become a strong and influential country in North Africa.