Political Affairs
The European Commission: We will seek explanation from Libya regarding the shooting incident at a migrant boat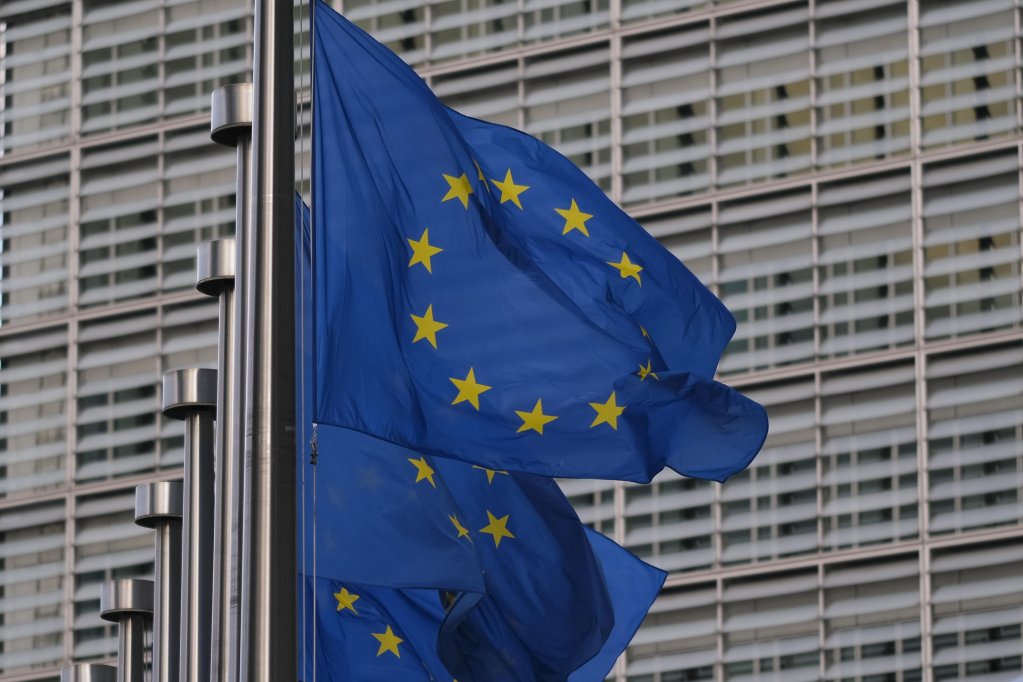 Libyan Cloud News Agency – Brussels
The European Commission confirmed that it would request an explanation from the Libyan authorities regarding the shooting incident at a migrant boat by the Libyan Coast Guard.
This came after Sea Watch released footage showing a boat for Libyan Coast Guard firing shots while chasing a migrant boat
Sea Watch indicated that the accident occurred in the search and rescue area of ​​​​Malta, and that the migrant boat had finally succeeded in docking in the Italian port of Lampedusa.
The spokesperson for the High Representative of the Union for Security and Foreign Policy acknowledged that the Union is conducting a photo analysis and an in-depth investigation into the incident, adding that what happened is a matter of concern.