Political Affairs
The Central Committee for Local Elections denies attack on its Tripoli headquarters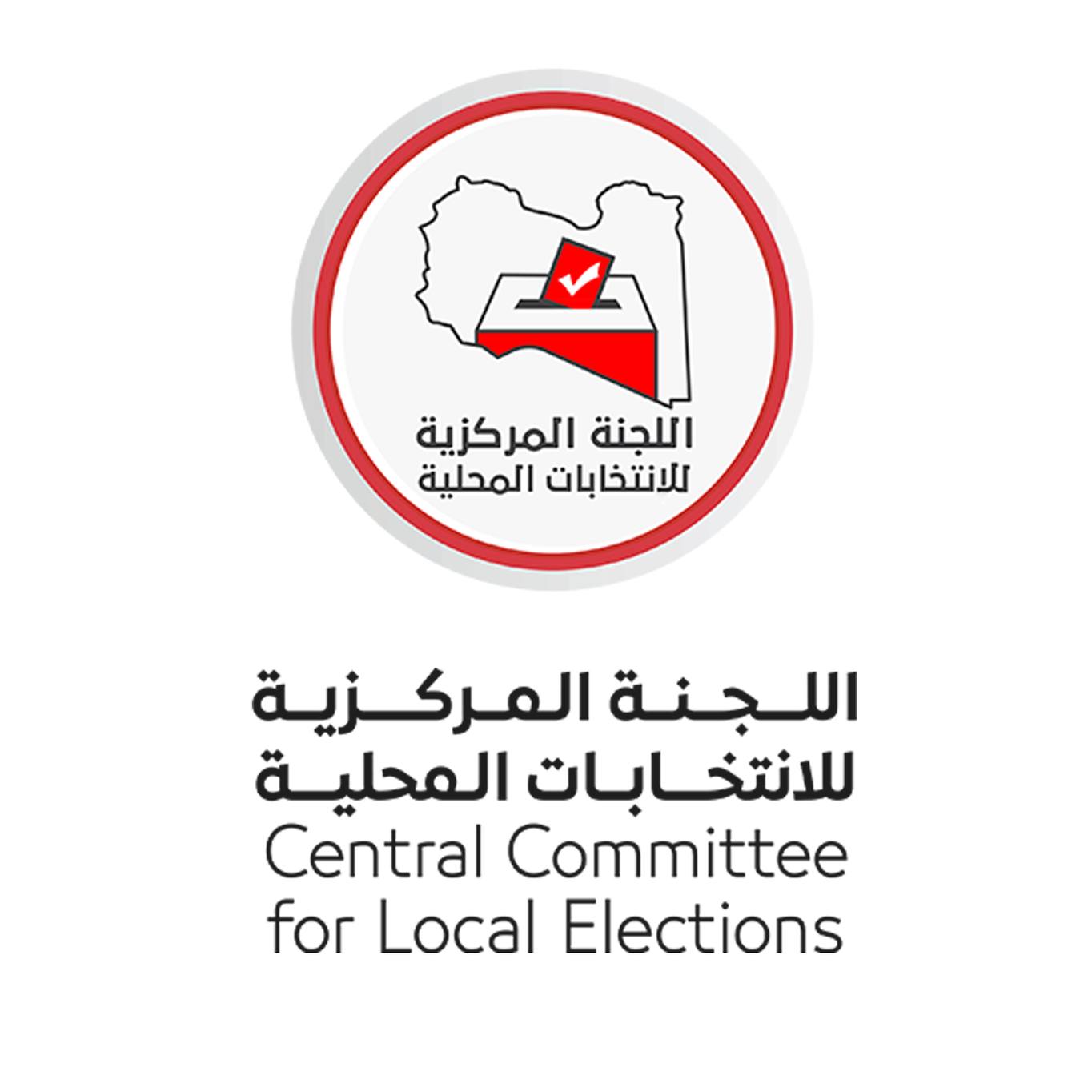 Libyan Cloud News Agency – Tripoli
The media office of the Central Committee for Local Elections denied rumors circulated on social media about an attack on its headquarters in Tripoli to steal the electoral data system and its passwords.
In a statement to the Libyan Cloud News Agency, the office confirmed that these allegations are false and baseless.
The office further confirmed that there was no attack or interference in the work of the committee, and that work inside its headquarters is proceeding in its usual daily routine without any violations or attacks.
The media office reassured that the local elections will continue according to their announced dates, calling on everyone to verify and investigate credibility of social media news.