Political Affairs
The Presidential Council welcomes the appointment of Bathily as UN Special Representative in Libya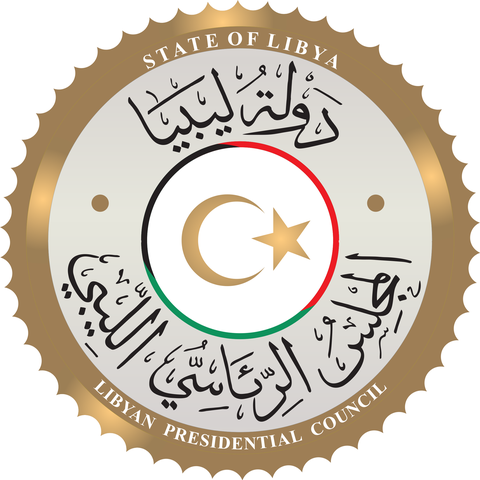 Libyan Cloud News Agency – Tripoli
The Presidential Council has welcomed the appointment of the Senegalese diplomat Abdoulaye Bathily as UN Special Representative in Libya and Head of the United Nations Support Mission in Libya (UNSMIL).
The Presidential Council praised the experience of the Senegalese diplomat and his knowledge of the Libyan file, praising the efforts made by him during previous work in Libya as the Independent Expert for the strategic review of UNSMIL.
The Presidential Council also praised the role of the United Nations Secretary-General in supporting the Libyans' endeavors to reach peaceful solutions, through parliamentary and presidential elections as soon as possible, hoping that Bathily, with his vast experience, will contribute to helping the Libyans in the transition to the modern civil democratic state that the Libyan people aspire to.