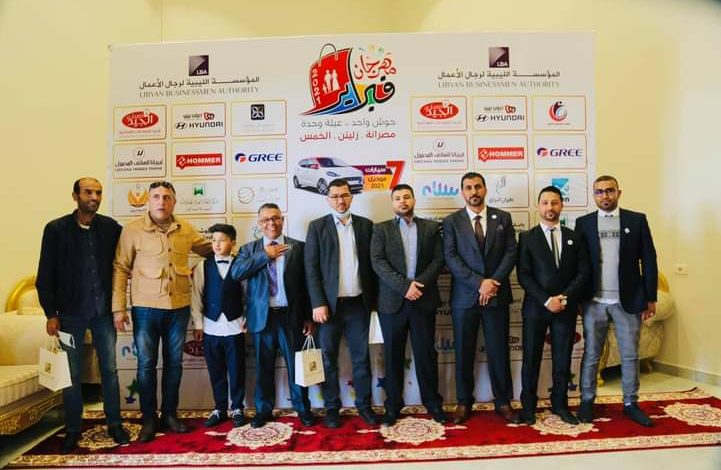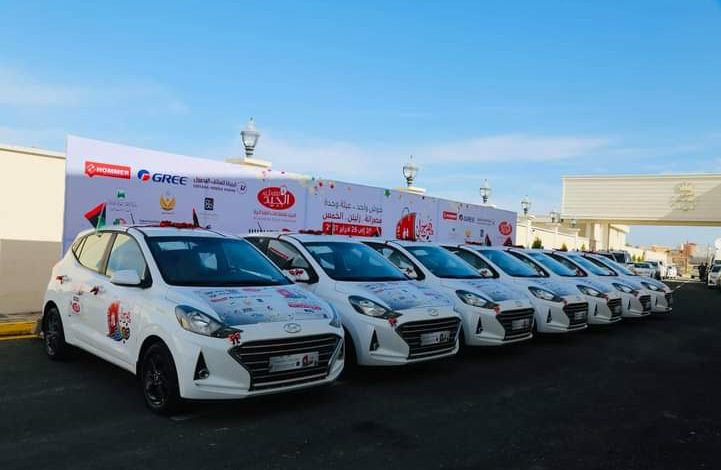 Libyan Cloud News Agency – Misrata
Welcome February 2021 Festival was started on Saturday, February 20.
The festival will last for one week in the cities of Misrata, Zliten and Al Khums.
The Libyan Businessmen Authority is organizing the festival.
The commercial markets and shops in these three cities offer special discounts and several prizes including seven new cars and 35 mobile phones.