Political Affairs
The Libyan Joint Military Commission (5 + 5) is due to meet in Ghadames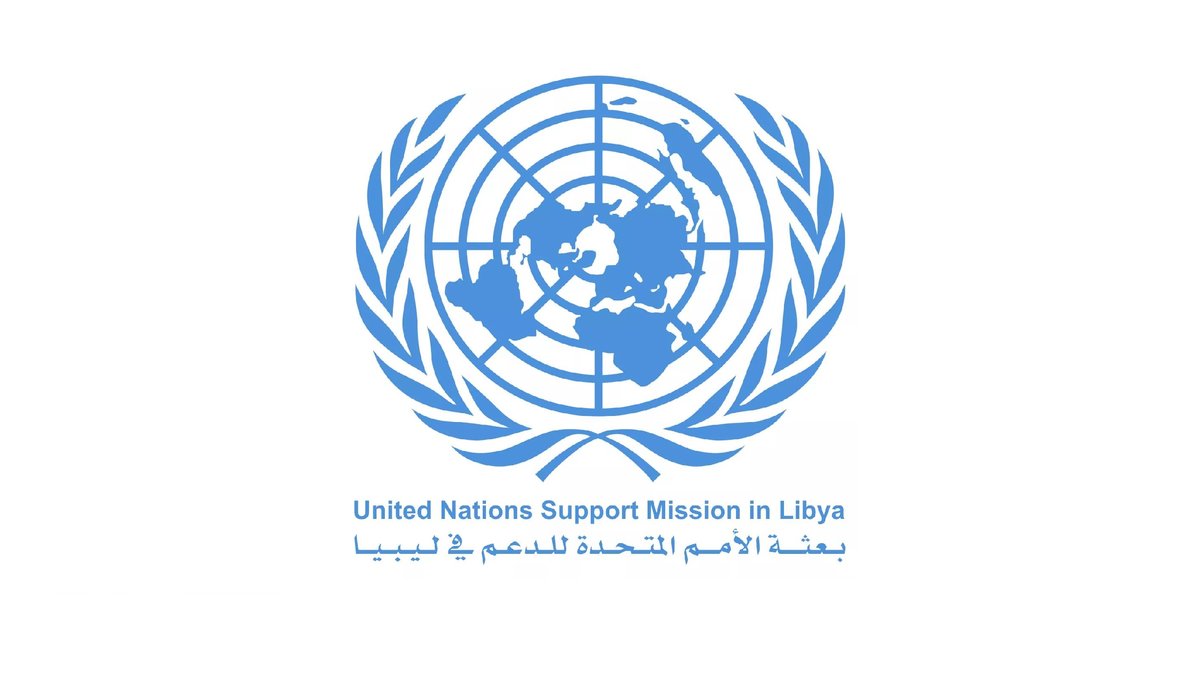 Libyan Cloud News Agency – Ghadames
The Libyan Joint Military Commission (5 + 5) is preparing to hold the 5th round of talks from November 2-4 in Ghadames city in Libya.
This round of talks comes after the signing of the permanent ceasefire agreement between the two delegations of the warring factions on October 23 in Geneva.
The participants in the meeting will discuss the mechanisms for implementing the permanent ceasefire agreement, including the establishment of sub-committees for monitoring the ceasefire.