Political Affairs
The Arab Organization for Human Rights condemns use of weapons to disperse peaceful demonstration in Tripoli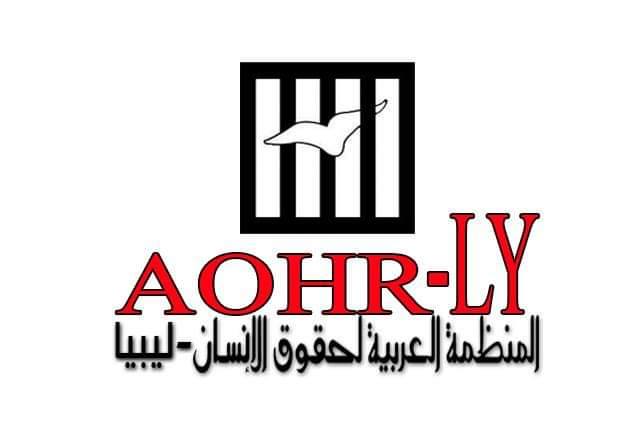 #Libyan_Cloud_News_Agency – Tripoli.
The Arab Organization for Human Rights expressed its condemnation of what it called the crime of firing live bullets to demonstrators. They peacefully protested against the control by armed militias, and demanded the establishment of the military and security official on Friday, 1 March 2019, in Tripoli.
The organization also expressed its deep concern about the violent official speech of the House of Fatwa in Tripoli and the President of the Supreme Council of the State, which it considers to be working to intimidate all those involved in the initiatives of reuniting the Libyan House and unifying efforts to establish official security and military institutions.
The Arab Organization for Human Rights called for the suppression of peaceful demonstrations in contravention of international law and human rights conventions, calling for an early warning about the possible repercussions of thwarting the international road map for presidential and parliamentary elections.
The organization warned of increased reliance by the authorities in Tripoli on unofficial forces in law enforcement operations. The organization called on the authorities to conduct an independent and transparent investigation into the shooting and to ensure freedom of demonstration, including allowing demonstrators to exercise their political rights.