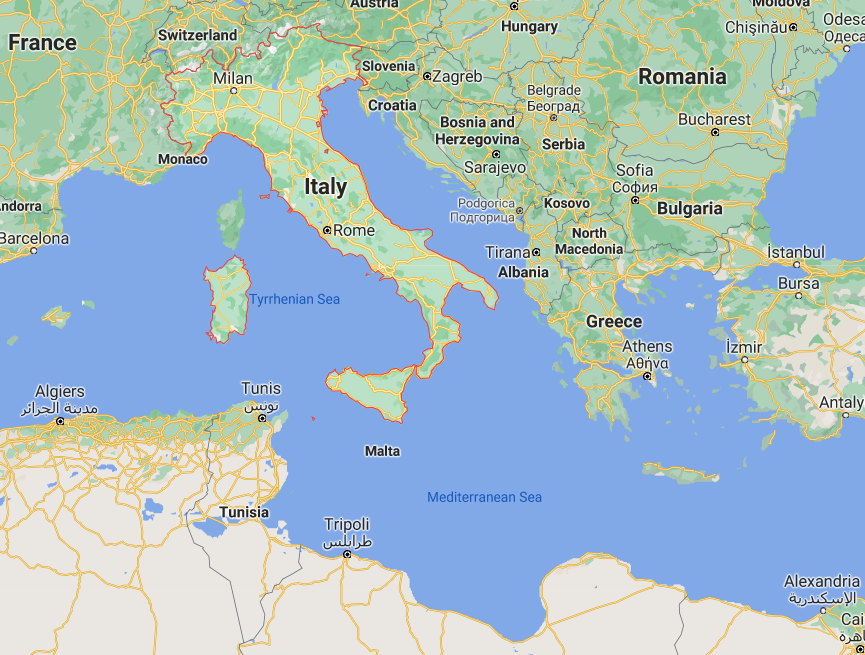 Libyan Cloud News Agency – Rome
The Italian Foreign Minister, Luigi Di Maio, said that Libya needs the Italian companies' support for the reconstruction of the country.
Di Maio explained that Libya now has a unified government that wants the Italian companies to build highways, airports and invest in the country.
The Italian Foreign Minister confirmed that he had visited Libya three times in the past 15 days, according to the Italian ANSA news agency.