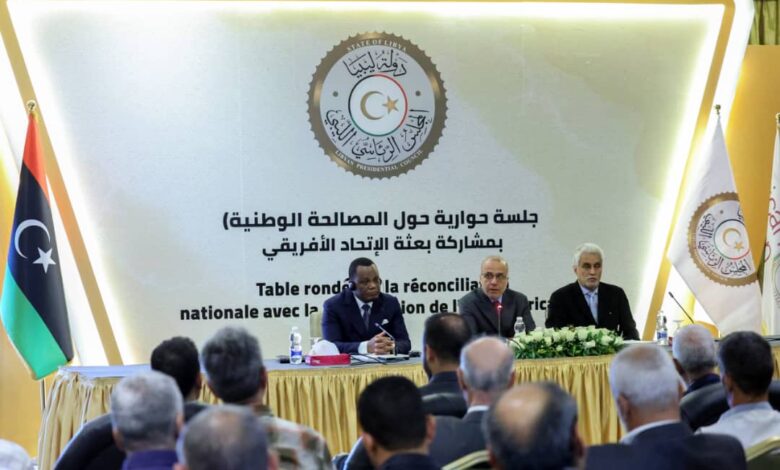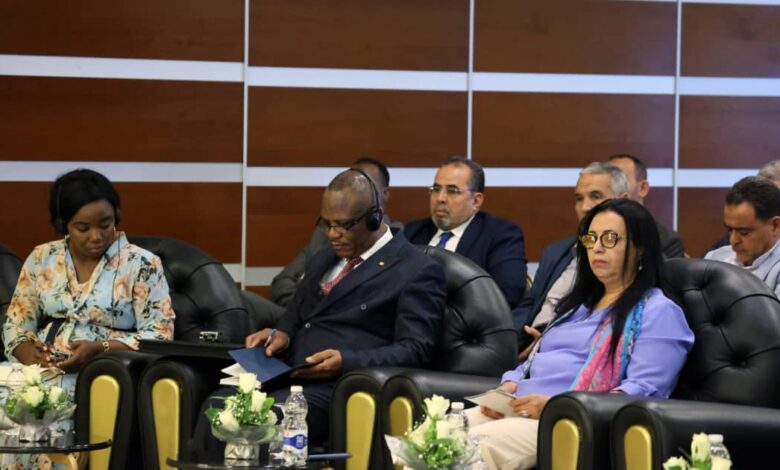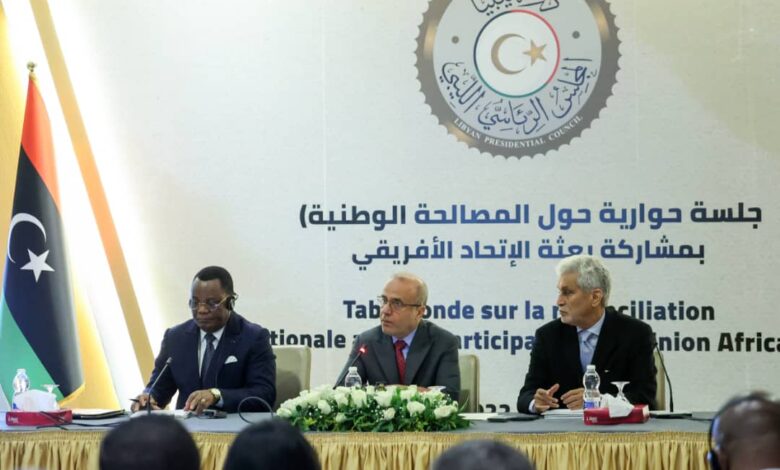 Libyan Cloud News Agency – Tripoli
A seminar was held in Tripoli on national reconciliation in the presence of member of the Presidential Council, Abdullah Al-Lafi, and Foreign Minister of Congo, Jean-Claude Gakosso, the special envoy of the Congolese President, Denis Sassou Nguesso, to Libya.
Al-Lafi called on the participants to present visions and proposals that enhance the success of the reconciliation project, in preparation for the holding of the preparatory forum next month.
The Congolese Foreign Minister said that he attended the seminar to listen to the Libyans' vision on reconciliation, and that he is fully prepared to help reach a real reconciliation among the Libyans that leads to the stage of elections and stability.
He added that the African Union supports national reconciliation and building a democratic civil state in Libya to reach the elections stage according to a legal framework.