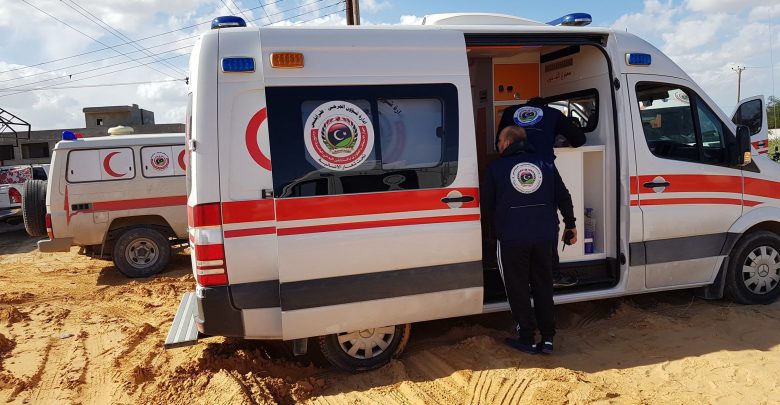 #Libyan_Cloud_News_Agency – Tripoli.
The ambulance and emergency services for all the fighting sides south of the Libyan capital Tripoli called for the need to declare a truce and stop fighting in order to open a security corridor to evacuate families in the areas of fighting.
The members of the emergency services said that they received an appeal for four families in the area of Alkaikh next to the Tripoli International Airport in the Qasr Ben Ghashir to be rescued.