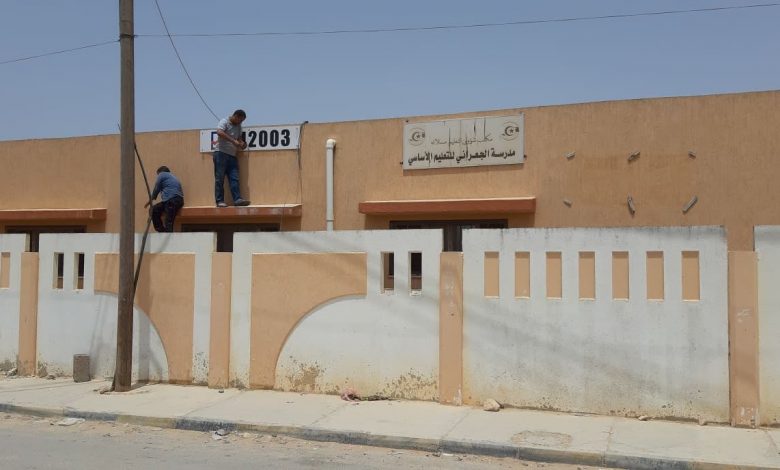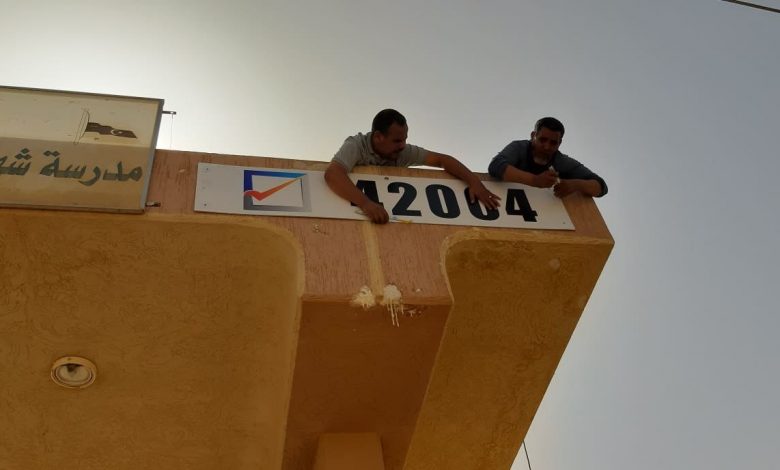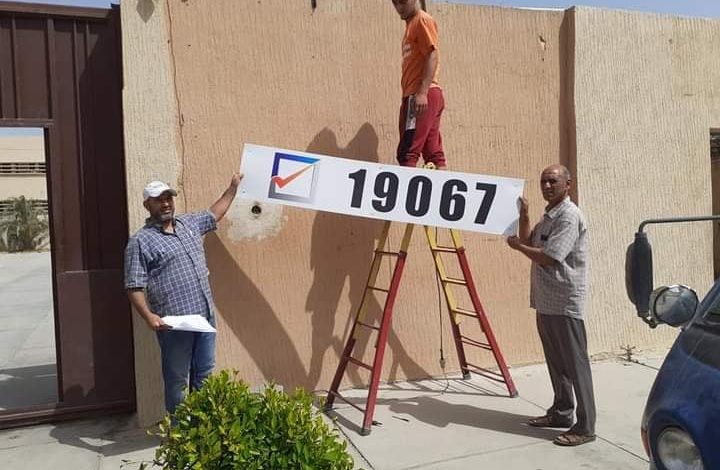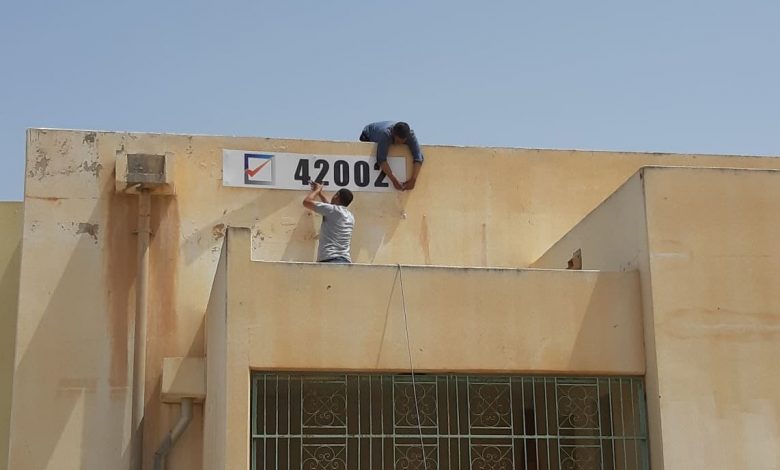 Libyan Cloud News Agency – Tripoli
The High National Election Commission (HNEC) has started installing signs showing the numbers of polling stations in various cities of Libya.
The HNEC will use schools as polling stations, in preparation for the opening of the voter register in the coming days.
The general elections are scheduled to take place on 24 December next.