Political Affairs
A permanent ceasefire agreement signed under the auspices of the United Nations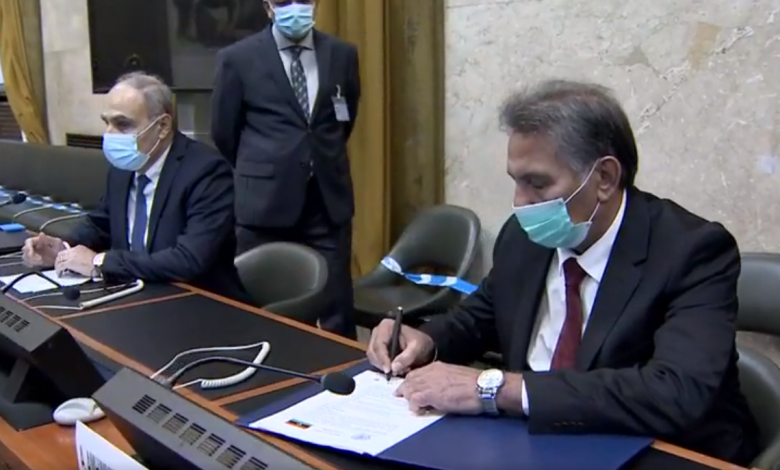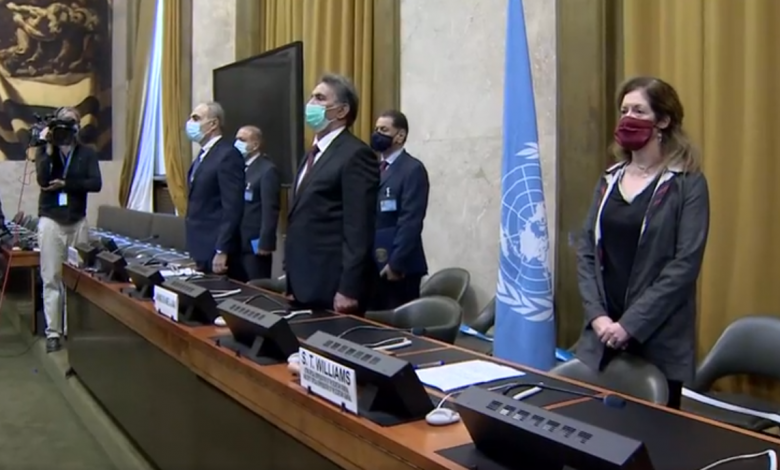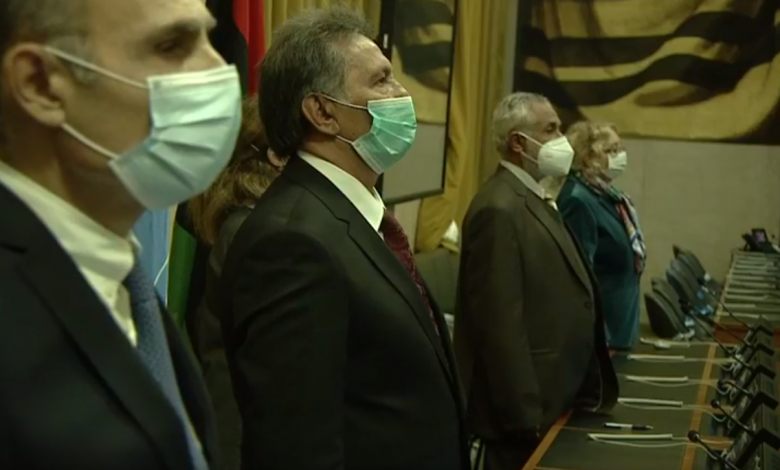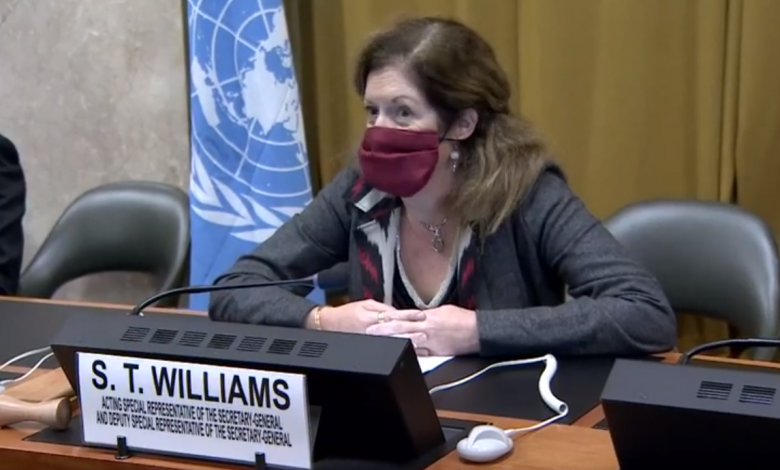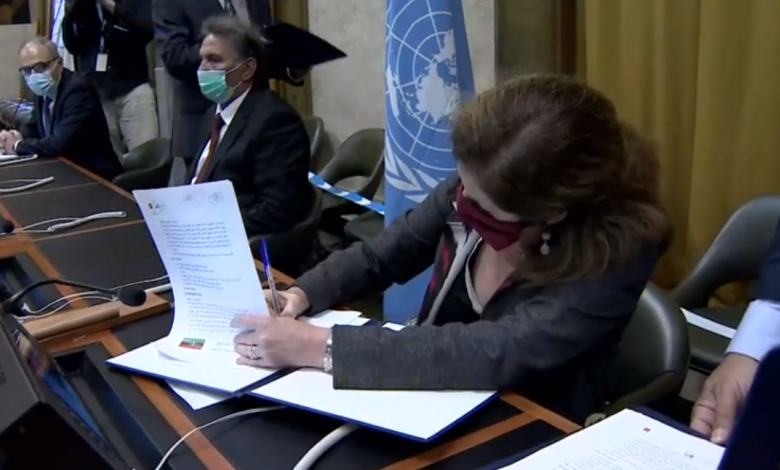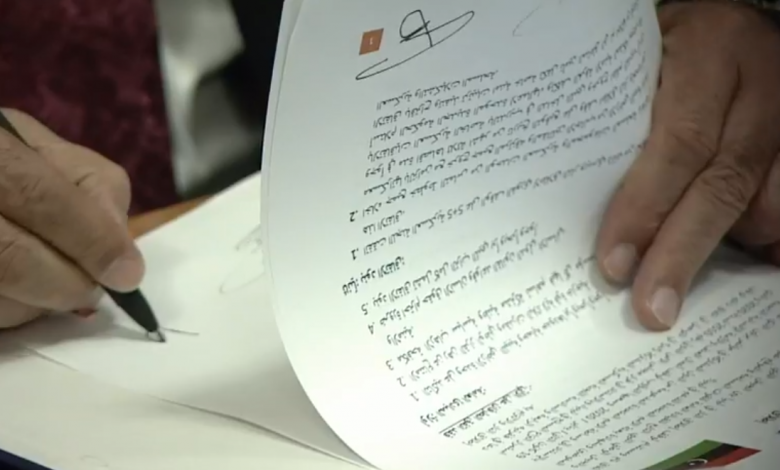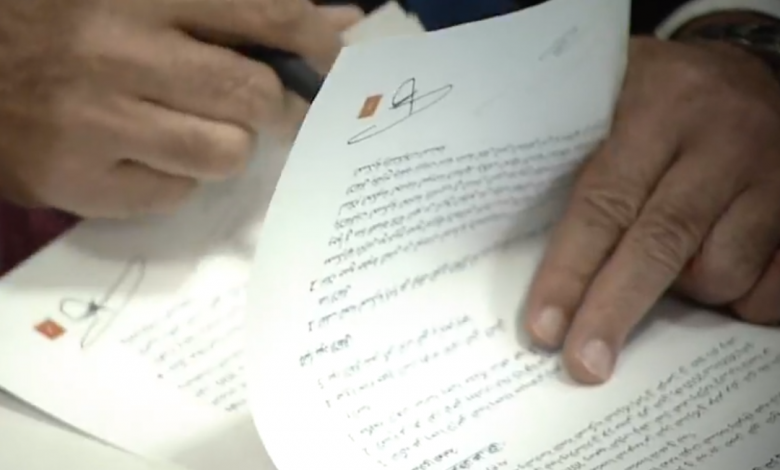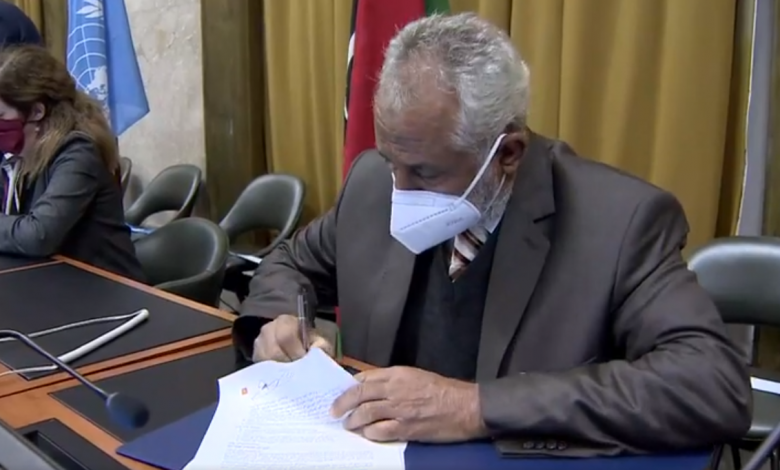 Libyan Cloud News Agency – Geneva
The delegations of the Libyan Joint Military Committee (5 + 5) signed on Friday a permanent ceasefire agreement throughout Libya, at the United Nations headquarters in Geneva.
The Acting Head of the United Nations Support Mission in Libya (UNSMIL), Stephanie Williams, attended the signing ceremony.
Williams said that the signing of this agreement is a historic step that builds a new phase based on peace, and paves the way for the return of the displaced persons, praising the efforts of the participating parties that contributed to reaching the agreement.