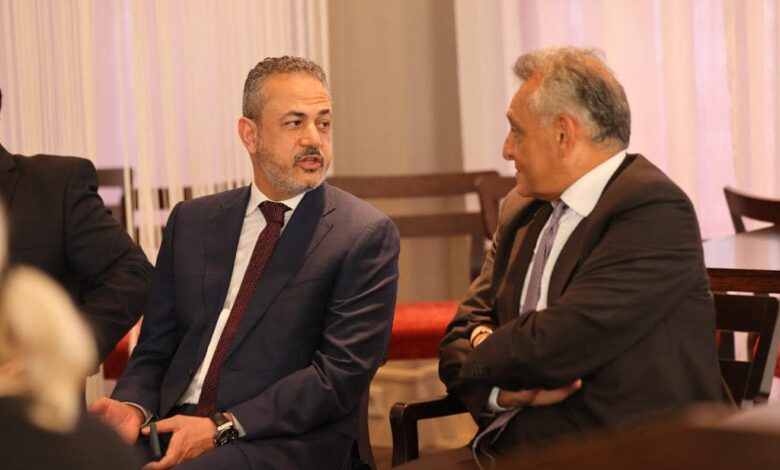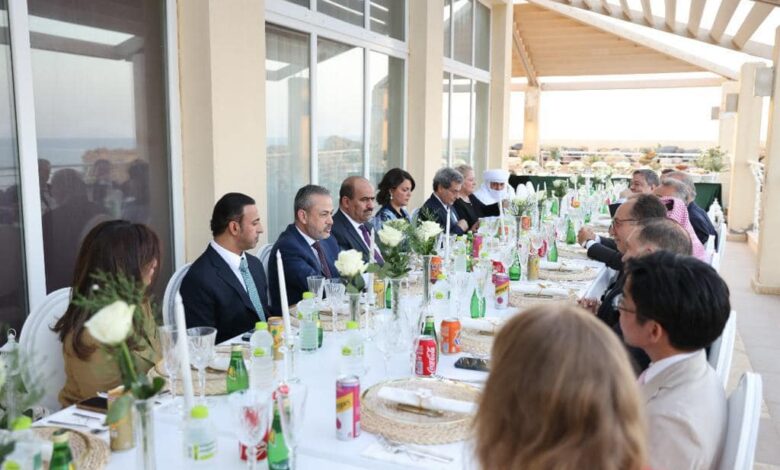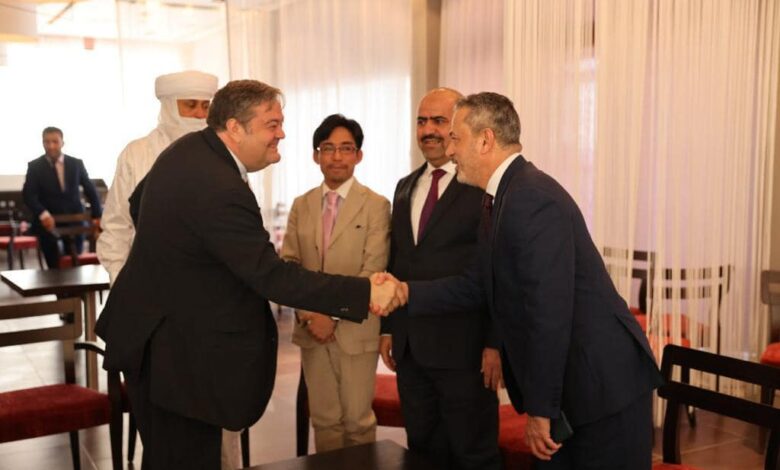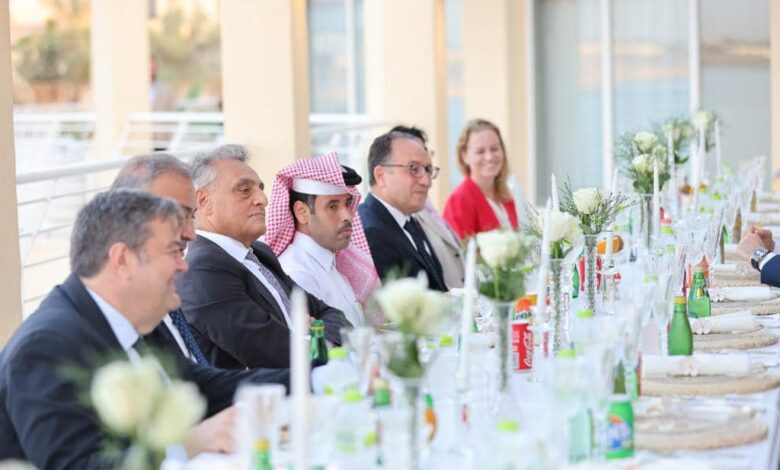 Libyan Cloud News Agency – Tripoli
The Ministry of Oil and Gas, in coordination with the Ministry of Foreign Affairs and International Cooperation, held a dinner for some ambassadors accredited to Libya.
The ambassadors of Canada, Spain, Italy, France, Turkey, Japan, India, UAE, Qatar, Tunisia, and Algeria were invited to the dinner banquet, in addition to the Chairman of the National Oil Corporation Farhat bin Qadara and a number of ministers of the Government of National Unity.
On the sidelines of the dinner, they discussed cooperation in the oil field between Libya and the 11 countries.
The ambassadors expressed their appreciation for the efforts that led to the lifting of force majeure and the resumption of oil and gas production from all Libyan fields and ports.