Political Affairs
A meeting on transparency and disclosure of state revenues and spending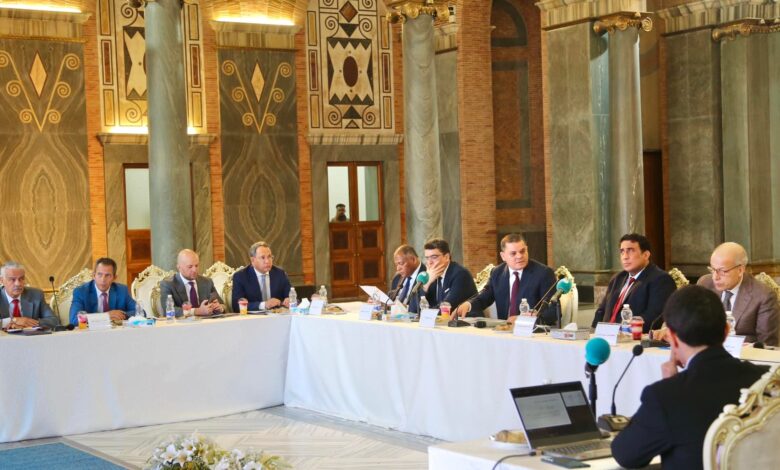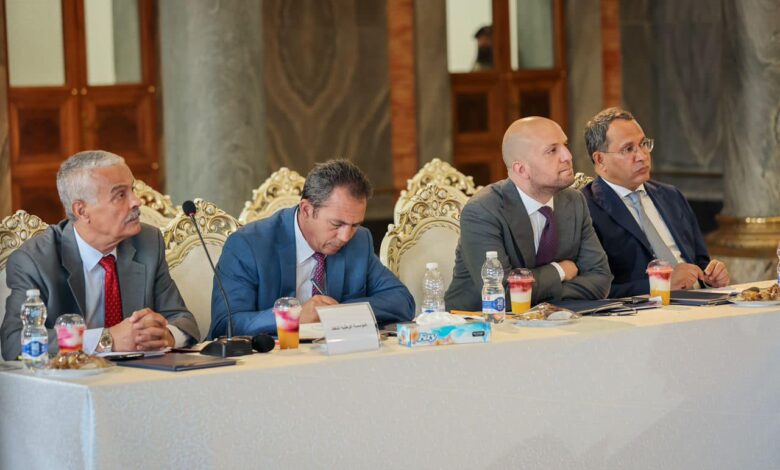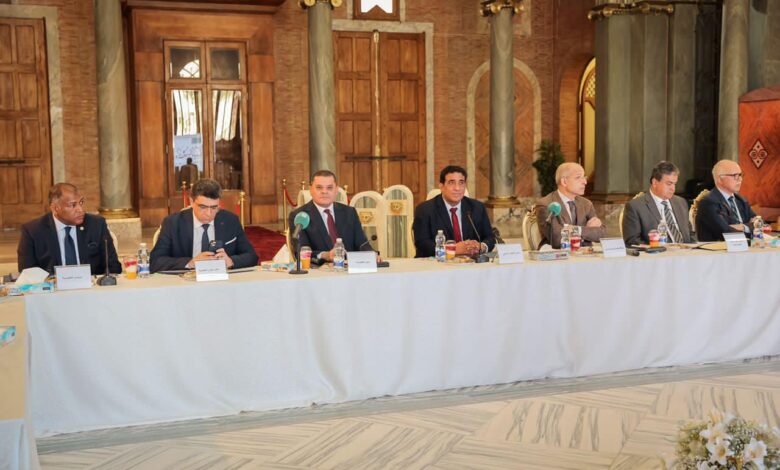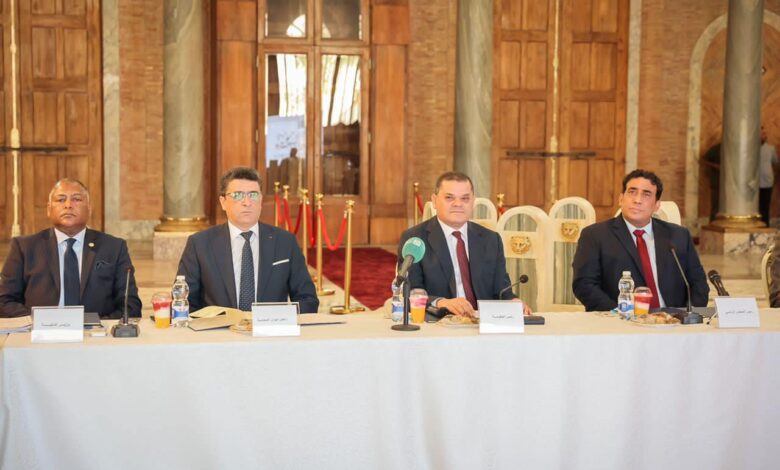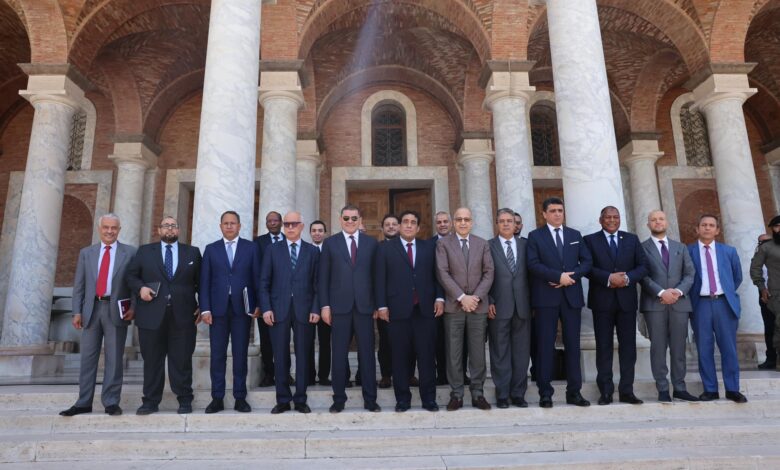 Libyan Cloud News Agency – Tripoli
A meeting was held in Tripoli on Wednesday to discuss ways of achieving the highest levels of transparency and disclosure of state revenues and spending.
The Head of the Presidential Council, Mohamed Al-Menfi, the Prime Minister of the Government of National Unity, Abdul Hamid Al-Dabaiba, the Governor of the Central Bank of Libya, Al-Siddiq Al-Kabeer, the Chairman of the Administrative Control Authority, the Head of the Audit Bureau, the Chairman of the Finance Committee of the House of Representatives and the Minister of Finance attended the meeting.
The attendees discussed the financial conditions of the state in light of the current economic situation and the role of banks in reviving economic activity, in addition to reviewing the level of progress regarding the unification of the Central Bank of Libya.