Security and Judiciary
Suspension of air traffic at Mitiga International Airport after shelling and continous fighting in the south Tripoli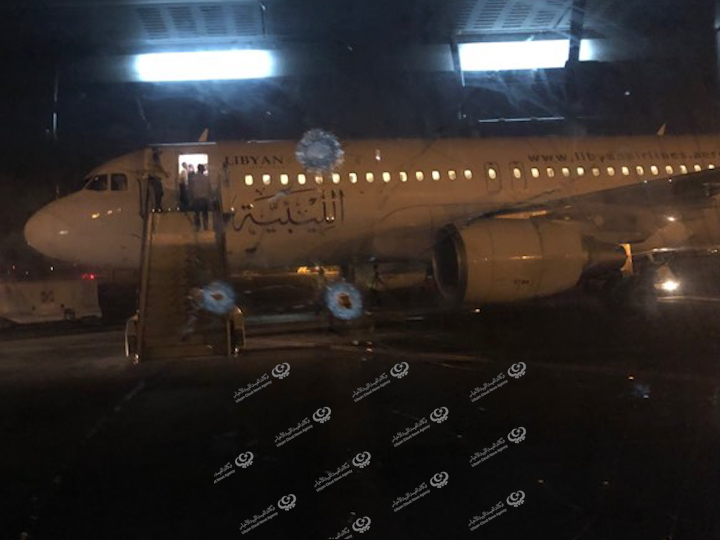 #Libyan_Cloud_News_Agency – Tripoli.
The Undersecretary of the Ministry of Communications, Hisham Abu-Shikwiat, announced the suspension of air traffic at Mitiga International Airport after shells fell early on Sunday morning. One Libyan Airlines plane was damaged (Airbus 330).
Sounds of shells in the south of Tripoli have been reaching the Centre of Tripoli were on Sunday.