News
Libya won a legal case against a Turkish company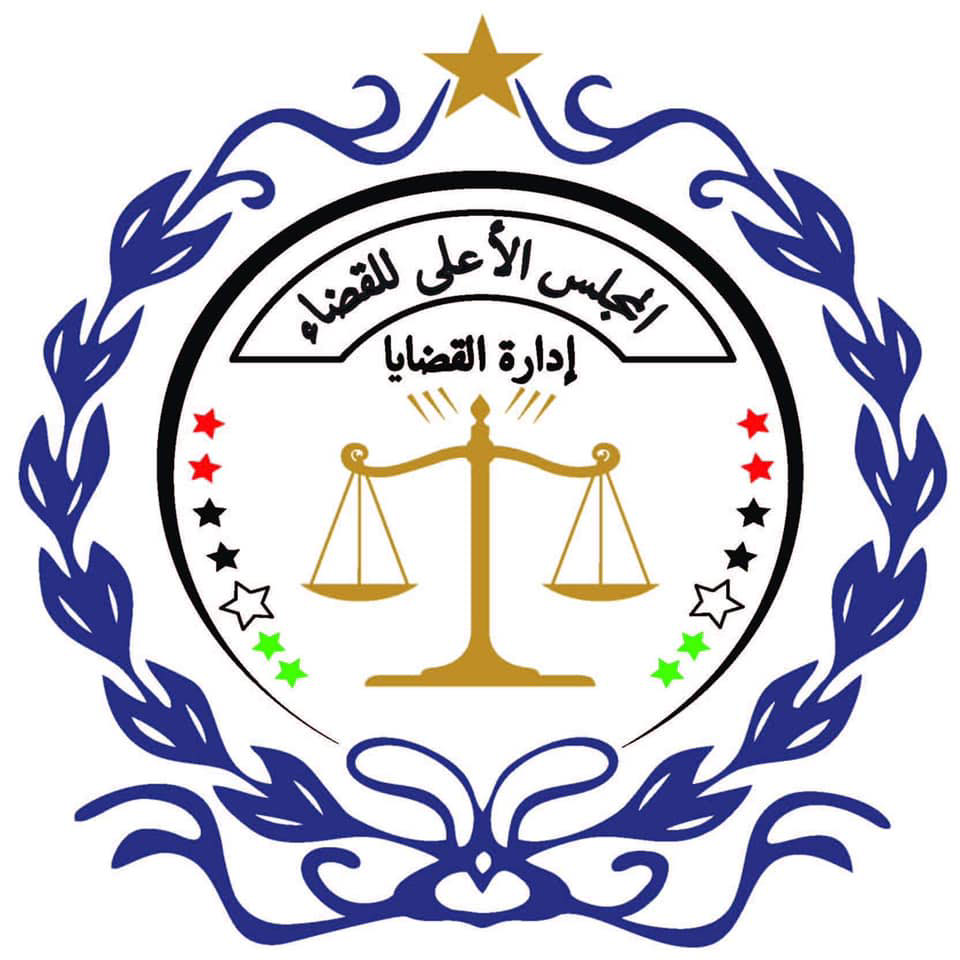 Libyan Cloud News Agency – Tripoli
The Lawsuits Administration of the Supreme Judicial Council has won a legal case filed by the Turkish construction and engineering company Guris against the Libya State at the International Court of Arbitration in Paris, demanding compensation worth 190 million dollars.
Guris claimed that the Libyan State had violated a bilateral agreement related to the establishment of a public park in Tripoli and the construction of buildings at the University of Tripoli.
The International Court of Arbitration rejected the claim of Guris and ordered it to pay 1,8 million euros as fees for the Libyan State attorney, as well as obligating it to pay arbitration fees amounting to 1,458 million euros.