Security and Judiciary
Undersecretary of the Ministry of the Interior in the interim government inspects security services in Derna
#Libyan_Cloud_News_Agency - Derna.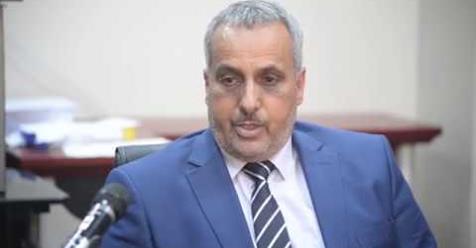 The Undersecretary of the Ministry of the Interior of the interim government, Miloud Jawed, took an inspection visit to the city of Derna, to see the functioning of security services within the city and to identify deficiencies and requirements.
Jawad confirmed that the visit came to enhance the work of the security services and the security situation inside the city. He also held several meetings, including a meeting with security director Darna Al-Hilal, Colonel Fathi Aqila.