Health and Environment
862 patients hesitant about Italian crew of Misrata doctors in 2018
#Libyan_Cloud_News_Agency - Misrata.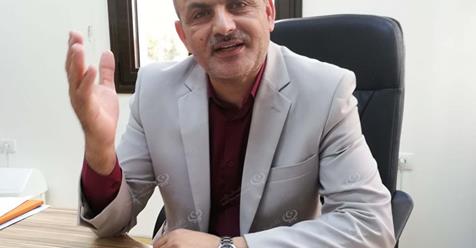 The head of the Follow-up Committee of the Italian medical staff at the Misrata Medical Center, Ali Abu-Jalapa, said that 862 patients were treated from the beginning of 2018 till end of september.
He said that 634 patients were treated orthopedically, 16 needs laparoscopy treatment, 115 patients had burs, and 97 heart surgery. He pointed out that the patients came from different cities in Libya.