Political Affairs
UNSMIL Spokesperson held a press briefing on the ongoing Advisory Committee talks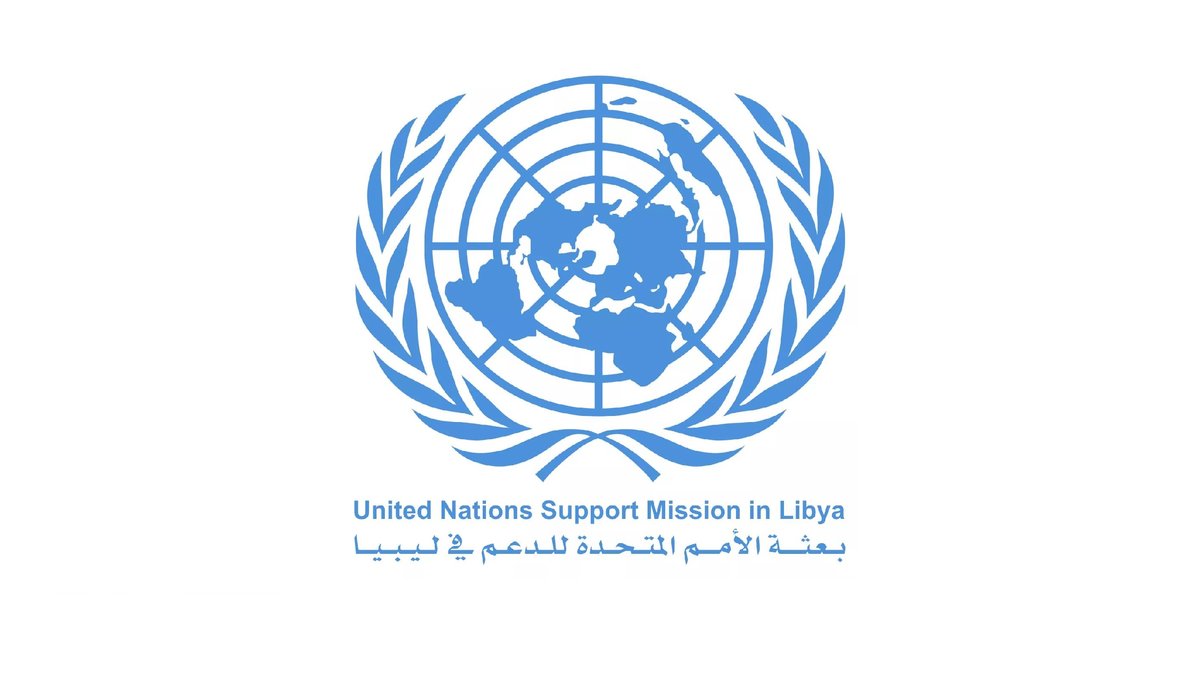 Libyan Cloud News Agency – Geneva
The Spokesperson of the United Nations Support Mission in Libya Jean Alam held a press briefing on the ongoing Advisory Committee talks and progress in various dialogue tracks.
Alam said that progress has been made during the meeting of the Libyan Political Dialogue Forum (LPDF), which took place in Tunisian between 9 and 15 November.
"Libyans agreed on a roadmap for the preparatory period leading to the national election; eligibility criteria for the unified executive authority positions; the prerogatives of the unified executive authority; and most importantly, setting a date for the elections on 24 December 2021. This unwavering achievement, this date, the date of the national elections, is our top priority." He remarked.
He added that 70% of the roadmap has been accomplished, pointing out that the LPDF could not make progress on the selection mechanism of the unified executive authority.
He confirmed that there has been significant progress made in the ongoing talks of the Advisory Committee on some major blockages and expressed his hope that the talks will narrow down the major differences and reach near consensus on many of the contentious issues plaguing the selection mechanism proposals.
He also confirmed that there has been significant and very encouraging progress in the military track since the signing of ceasefire agreement here in Geneva by the 5+5 Joint Military Commission (JMC) on 23 October 2020.
"We have also seen promising developments in the Economic track, including the long—awaited meeting of the Board of Directors of the Central Bank of Libya, which resulted in the unification of the exchange rate." He stated.
Alam concluded that the economic reforms will bring national institutions together to work in establishing a more durable and equitable economic arrangement.