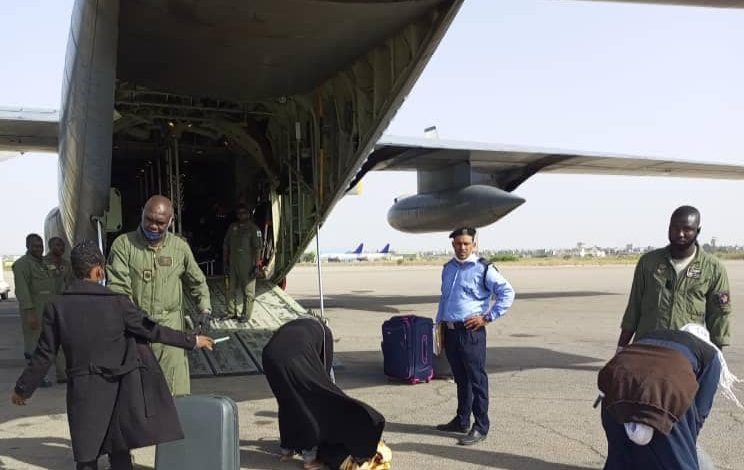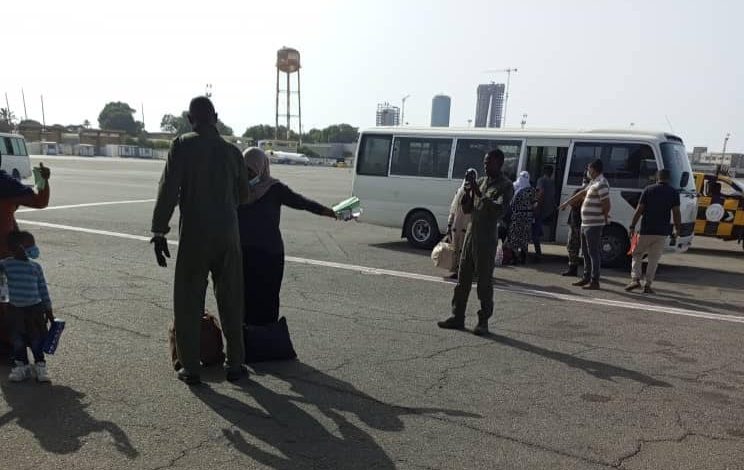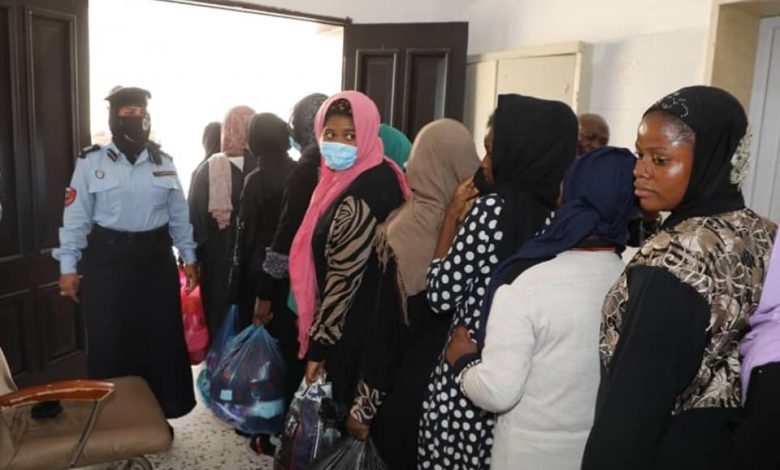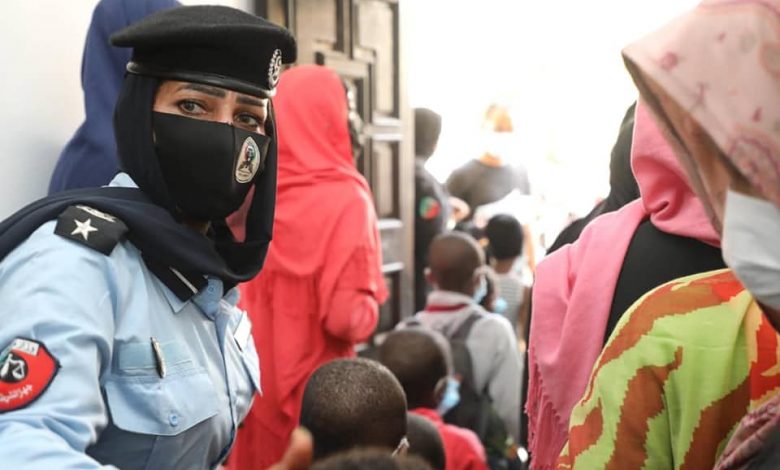 Libyan Cloud News Agency – Tripoli
84 Nigerian prisoners and their children have been released and deported from Libya on Friday.
The prisoners are irregular immigrants and others convicted in criminal cases.
The Nigerian embassy accredited to Libya attended the deportation process.
The Nigerian ambassador praised the efforts of the Ministry of Justice to provide support and social, health and psychological care to the prisoners throughout their imprisonment at Ain Zara Prison.