Political Affairs
UNSMIL welcomed between the ministers of finance of the two governments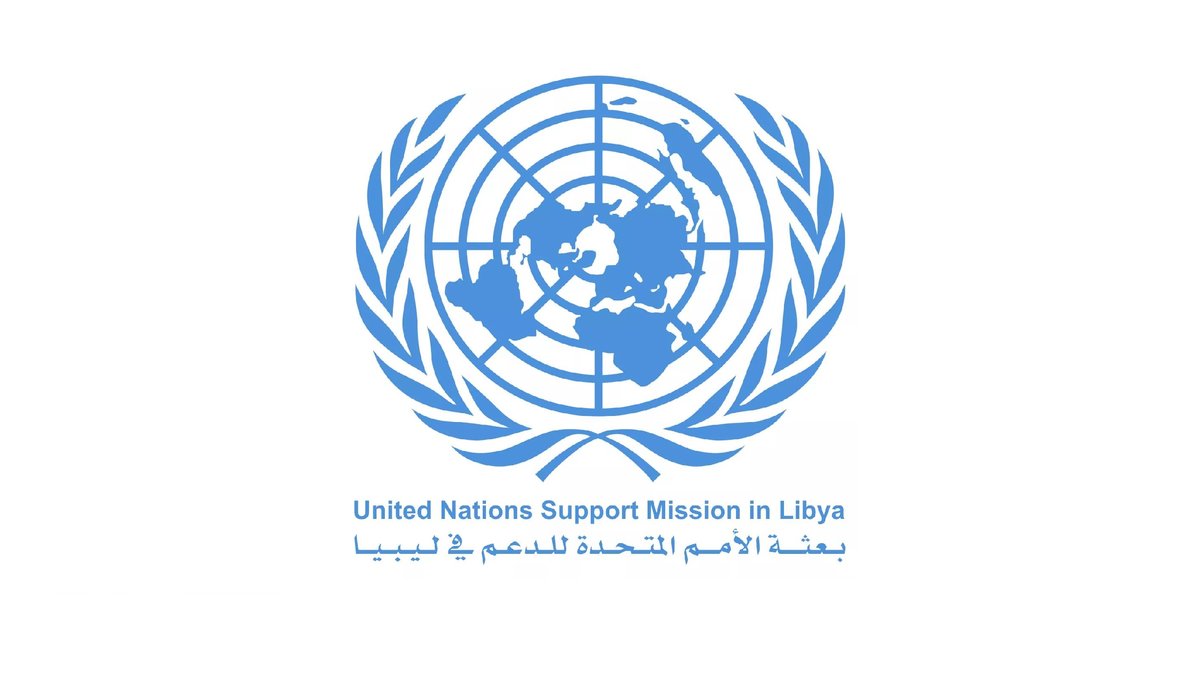 Libyan Cloud News Agency
The United Nations Support Mission in Libya (UNSMIL) welcomed on Tuesday the meeting between the Minister of Finance of the Government of National Accord Faraj Bumatari and his counterpart of the Libyan Government Muraja Ghaith in Brega city to unify state budget for 2021.
UNSMIL said in a statement that this intra-Libyan cooperation is encouraging and a much-needed step that should be matched by genuine efforts on the political track to form a unified government that will be better positioned to effectively implement the unified budget.
"The unification and rationalization of the national budget is crucial to establishing a more durable and equitable economic arrangement that will meet the needs of average Libyans for improved services and address the urgent requirement to repair the country's deteriorating infrastructure, particularly the electrical grid." The statement read.
UNSMIL added that it is important that the budget formulation be conducted in a transparent manner with the technical support of the International Financial Institutions.