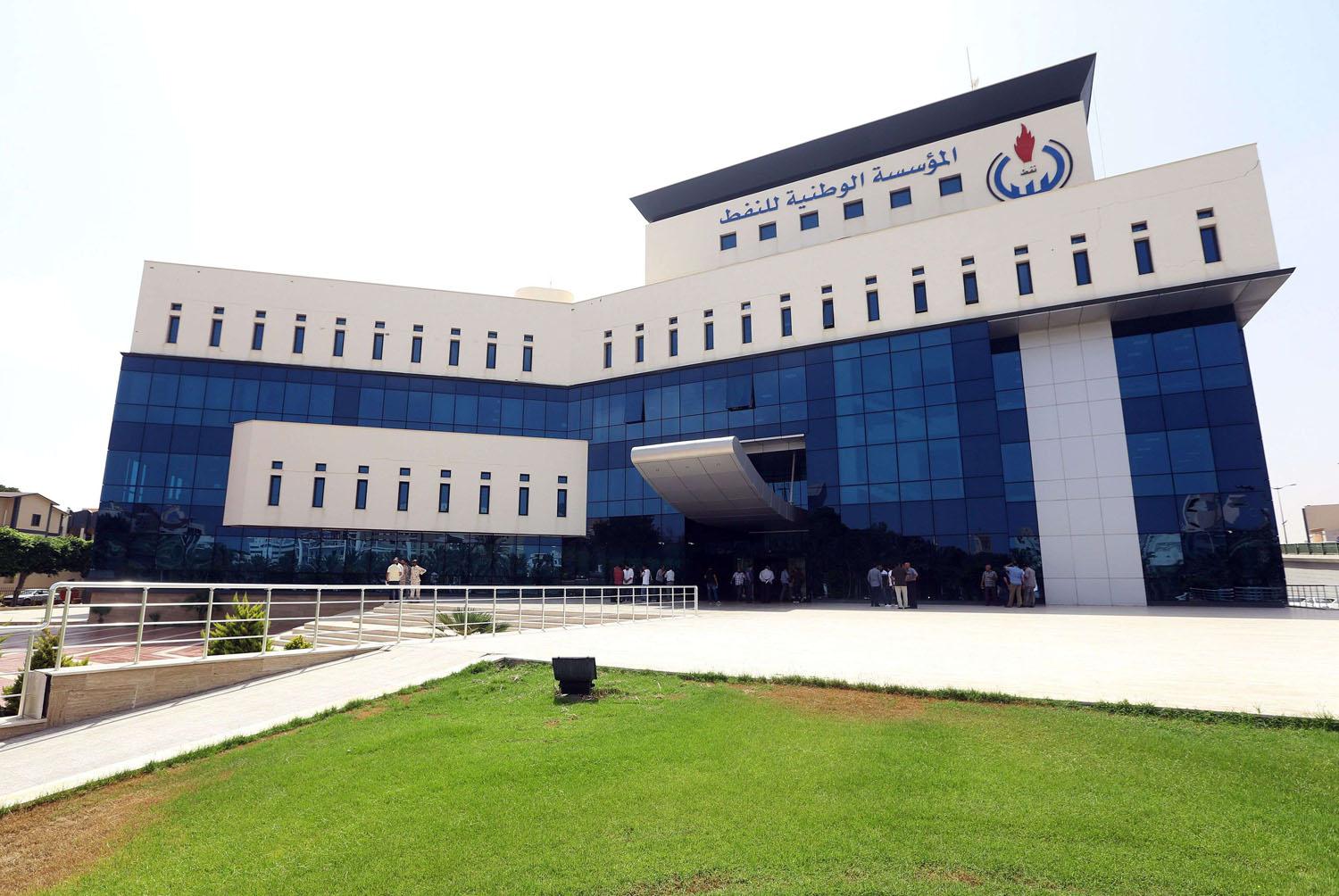 Libyan Cloud News Agency – Tripoli
The National Oil Corporation (NOC) reported that the Es-Sidra crude oil production had declined by 72% due to oil leakage and the deterioration of the infrastructure of oil sector.
In this regard, the Chairman of the NOC, Mustafa Sanallah, said that the risks are increasing and that approximately 208 thousand barrels per day of Waha oil company current production were lost from the normal 285 thousand barrels per day.
He expected that the decline will continue for 10 days, which will result to a total loss to the public revenue of approximately 177 million dollars that would bring the total loss since the beginning of the year to billion dollars.
Sanallah added that the oil leakage is large in the 30-inch pipeline from Dahra to Es-Sidra (km point: 37 km), and the control room of the Waha Oil Company announced the discovery of a sudden drop in pressure, which means that the rupture is large, and therefore instructions were given to close the pipeline.